WHO WE ARE
NAFOA is committed to supporting tribal economies through sound economic and fiscal policy, innovative learning opportunities, convening thought leadership, and developing resources for tribes that strengthen governance and exercise sovereignty.
About Us

September 26-28, 2021
San Antonio, Texas
NAFOA Podcasts
NAFOA's pilot podcast, "Standing Together for Tomorrow," invites tribal leaders to discuss the financial, community, and personal impacts of the pandemic on their tribes.
The COVID-19 pandemic has disproportionately impacted Indian Country and isolated our people when we need to support each other the most. Listen as NAFOA's 1st Vice President, VaRene Martin, sits down with Chairwoman Erica Pinto of Jamul Indian Village and Chairman Bo Mazzetti of Rincon Band of Luiseño Indians to learn more about their community's response to the pandemic and how they are creating solutions for a more hopeful tomorrow.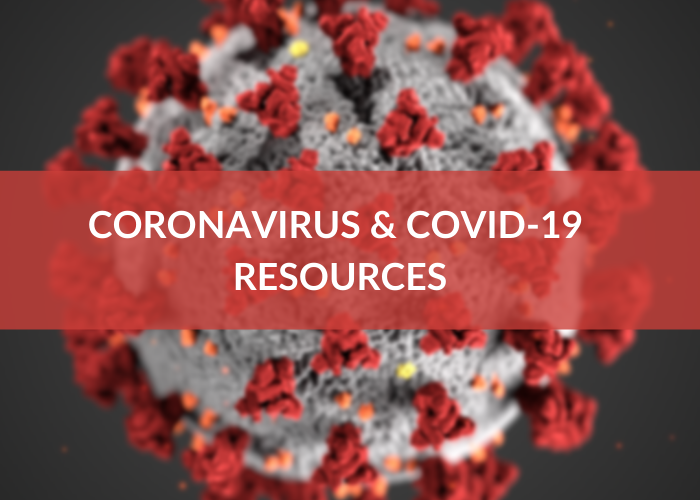 COVID-19 RESOURCES
NAFOA is here to provide resources and information as Indian Country continues to navigate the latest COVID-19 Developments. Learn more about the status of legislative efforts that advocate for Indian Country's relief inclusion and the progress of the Tribal COVID-19 working group comprised of national and regional native organizations across the country.
RESOURCES
EVENTS
NAFOA hosts and partners with key groups to provide educational and informational events to a wide variety of audiences.
Featured Publication
Financial Reporting and Information Guide for Tribal Governments and Enterprises
The Financial Reporting and Information Guide for Tribal Governments and Enterprises (Orange Book) addresses the complex economic activity and related entity differences of tribal settings. It also presents an overview of the financial reporting framework in a tribal setting. The Orange Book includes ten chapters covering the unique operating environment of tribal governments from financial reporting with business activities to fiduciary activities to federal tax and information reporting. The Orange Book was informally reviewed by accounting standard setters and includes sample tribal financial statements.
Learn more