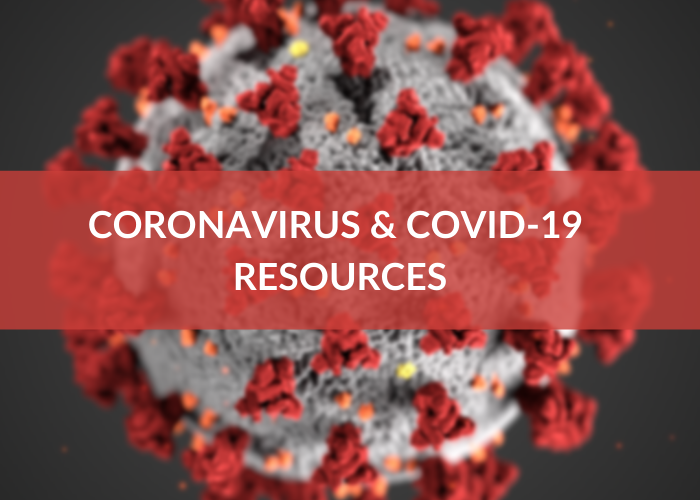 COVID-19 RESOURCES
As COVID-19 continues to impact the health and economic position of those around the world, the amount of both information and questions are on the rise. NAFOA is here to provide resources for those in Indian Country who want to stay abreast of the latest developments. This page will provide timely updates on the status of legislative efforts to provide relief to Indian Country, which includes the progress of the Tribal COVID-19 working group comprised of all the national and regional native organizations across the country, as well as pertinent notices from various federal agencies, and links to the resource pages of our other partner organizations.
RESOURCES
WHO WE ARE
NAFOA is committed to supporting tribal economies through sound economic and fiscal policy, innovative learning opportunities, convening thought leadership, and developing resources for tribes that strengthen governance and exercise sovereignty.
About Us
CONFERENCE
Virtual 38th Annual Conference | April 20-21, 2020
After careful consideration and evaluation of the evolving concerns around COVID-19, NAFOA will be converting the in-person 38th Annual Conference to a virtual version of the conference on April 20-21, 2020. For more information, please visit the Virtual Conference FAQ or contact Missy Hurley, Events and Project Manager at missy@nafoa.org.
EVENTS
NAFOA hosts and partners with key groups to provide educational and informational events to a wide variety of audiences.
Featured Publication
Financial Reporting and Information Guide for Tribal Governments and Enterprises
The Financial Reporting and Information Guide for Tribal Governments and Enterprises (Orange Book) addresses the complex economic activity and related entity differences of tribal settings. It also presents an overview of the financial reporting framework in a tribal setting. The Orange Book includes ten chapters covering the unique operating environment of tribal governments from financial reporting with business activities to fiduciary activities to federal tax and information reporting. The Orange Book was informally reviewed by accounting standard setters and includes sample tribal financial statements.
Learn more