5-22-2020 Morning COVID-19 Brief
May 22, 2020
We will be continuing our morning updates as the need arises instead of our daily briefs and discussions. Thank you for all of the support and thank you to our veterans. In remembrance and honor.


Design by Ambrose Peshlakai

A Native Perspective on Memorial Day (NativeNewsOnline)

Memorial Day honors those who lost their lives fighting for the United States of America. Native people hold our veterans in very high regard. They are honored at nearly every Pow Wow, parade, council meeting and significant family gathering throughout all of Indian Country.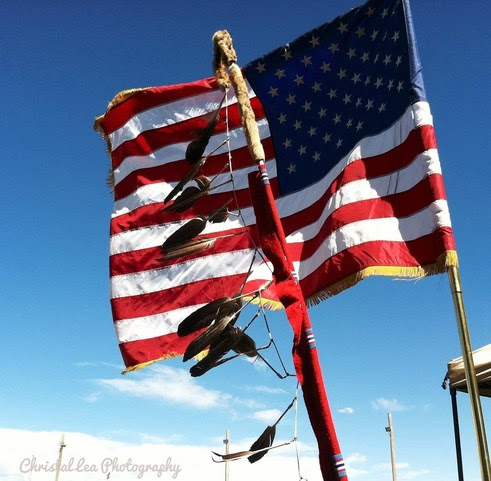 In Their Words: Notable Quotes by and About Native Veterans (Indian Country Today)

We honor our veterans for their bravery and because by seeing death on the battlefield, they truly know the greatness of life. –Winnebago Elder

My people honored me as a warrior. We had a feast and my parents and grandparents thanked everyone who prayed for my safe return. We had a "special" [dance] and I remembered as we circled the drum, I got a feeling of pride. I felt good inside because that's the way the Kiowa people tell you that you've done well. –Kiowa Vietnam Veteran

Thanks to my military service [in the Navy], I now have friends in 500 tribes. –Lakota Korean War Veteran

"My wartime experiences developing a code that utilized the Navajo language taught how important our Navajo culture is to our country. For me that is the central lesson: that diverse cultures can make a country richer and stronger." –Chester Nez, the last surviving member of the Original 29 Navajo Code Talkers