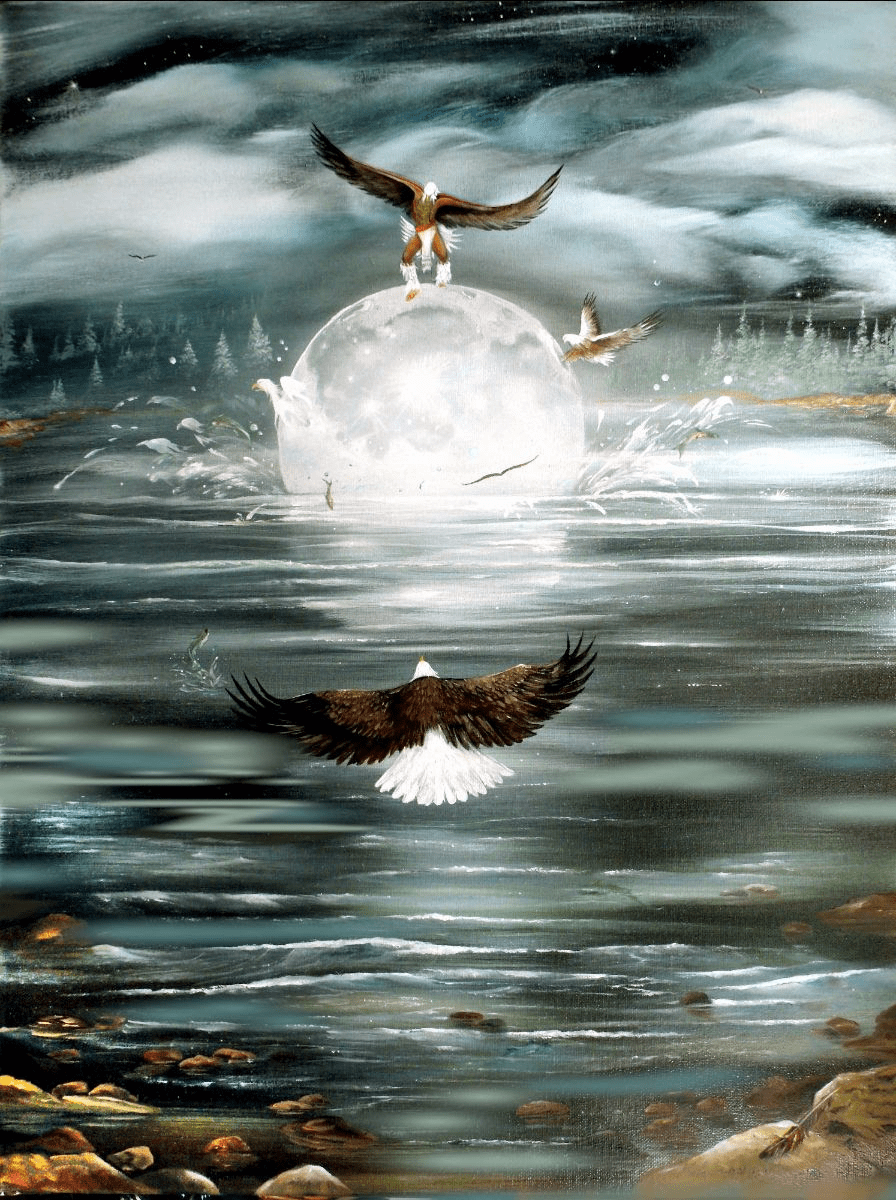 Enjoy a Sneak Peek of the Music of #NAFOAFALL2020
September 3, 2020
The Music of #NAFOAFALL2020
NAFOA is excited to feature performances by Shelley Morningsong and Fabian Fontenelle during the Virtual 2020 Fall Conference. Shelley (N. Cheyenne), is the 2019 Native American Music Awards Artist of the Year and a multiple music award winner, songwriter, and skilled Native flute performer. Fabian (Zuni/Omaha), presents Northern Traditional dancing, storytelling and traditional hand drum songs.
Featured Keynote: GASB Chairman Fireside Chat
Joel Black, Chair of the Governmental Accounting Standards Board (GASB), will address the NAFOA community on key updates and items related to his new position in the Chairmanship and relevant items ongoing at the GASB.

Join us for this keynote session on Wednesday, October 7th at 12:30 PM ET.
#NAFOAFALL2020 Agenda Preview
**Everyone registered for the conference will have access to the sessions for on-demand viewing.
Are You Interested in FREE Registration?
Thanks to the generosity of our Corporate Partners, NAFOA has a number of Sponsored Complimentary Registrations available to tribal members and employees to attend the conference. Please contact VaRene Martin or Dustin VanWinkle for more information
Thank you to our Silver Sponsors