Hear from S&Ps Chief Economist at #NAFOAFALL21
August 26, 2021
Chief Economist from Standard and Poor's Rating Service to be Featured at #NAFOAFALL21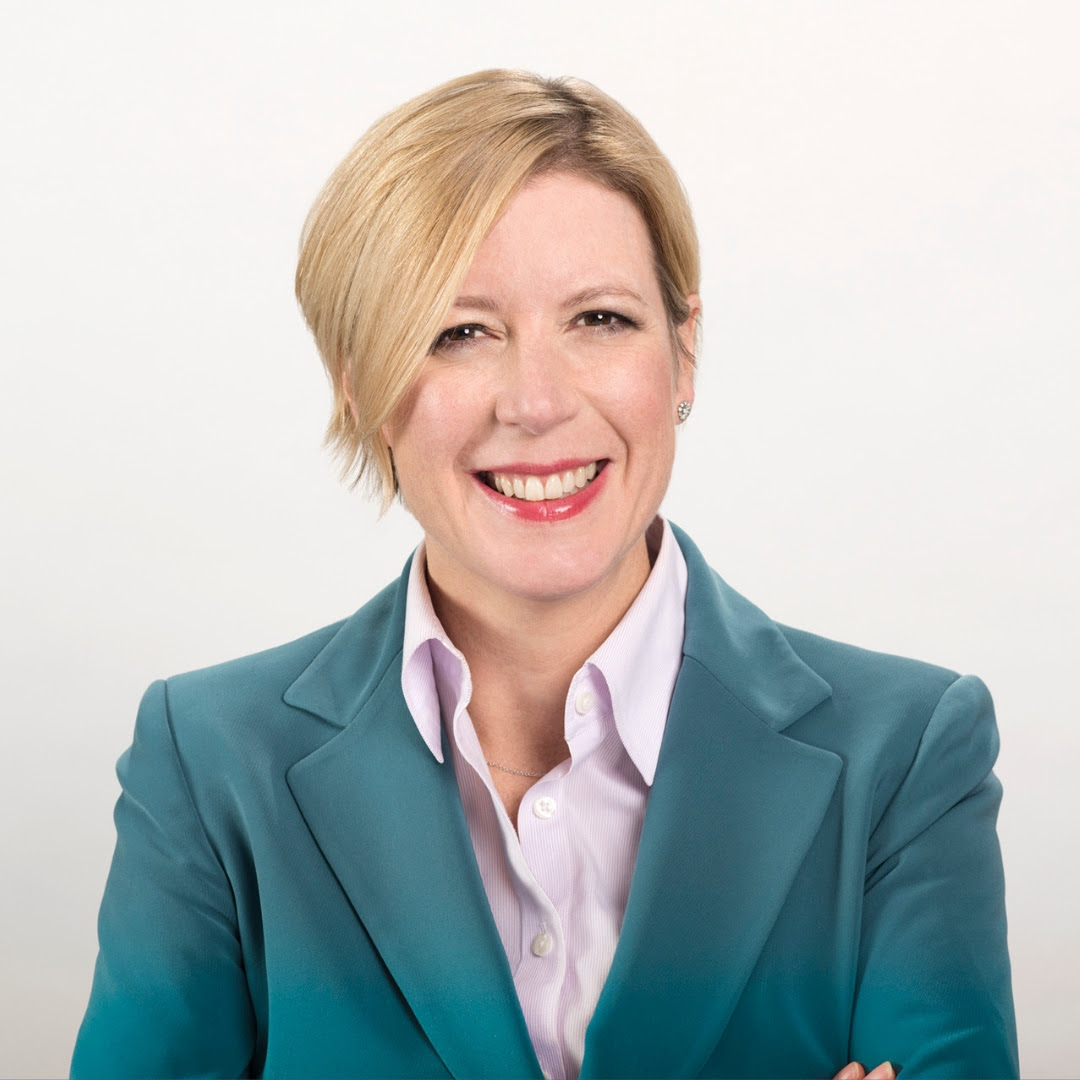 Beth Ann Bovino is the U.S. Chief Economist at Standard & Poor's Ratings Services. She develops S&P's U.S. economic forecasts and authors the monthly, quarterly, and weekly forecasts.
Beth Ann will be joined by Aaron Klein, Economic Advisor - NAFOA, to discuss the many questions surrounding economic recovery.  What will a post-Covid economy look like? What, if any, structural changes are in store?  How should tribes think about the short and long-term prospects for the economy in this new post-pandemic world?  Don't miss this panel at NAFOA's opening general session.
View the Full Agenda
Early-Bird Registration Rate Extended
The early-bird registration rates for #NAFOAFALL21 have been extended until Monday, September 13th.  Register today to lock in the reduced pricing.
Register Today
Don't miss out on the discounted room rate at the
Grand Hyatt San Antonio
.  Attendees have until
Friday, September 10th
to make reservations at the group rate.  Reserve today before the block is full!
Reserve Your Hotel Room
Important Safety Information
NAFOA is looking forward to welcoming everyone safely in San Antonio and will continue to follow CDC guidelines.  Since the CDC
is now advising those vaccinated (either fully or partially) to wear face masks indoors in public,
NAFOA is now recommending that all attendees (vaccinated and unvaccinated) wear a face mask while attending NAFOA's Fall Conference
. Please note that all NAFOA staff and Grand Hyatt Hotel staff will be wearing masks.
Conference Links
Register Online
Hotel & Travel Information
CPE FAQs
Member Tribe Registration Form
General Registration Form
Sample Justification Letter
Sponsor/Exhibitor Opportunities
Grand Hyatt Safety Information
Thank you to our Bronze Sponsors
Interested in becoming a sponsor?
Contact VaRene Martin at
varene@nafoa.org
or Dustin VanWinkle at
dvanwinkle@nafoa.org