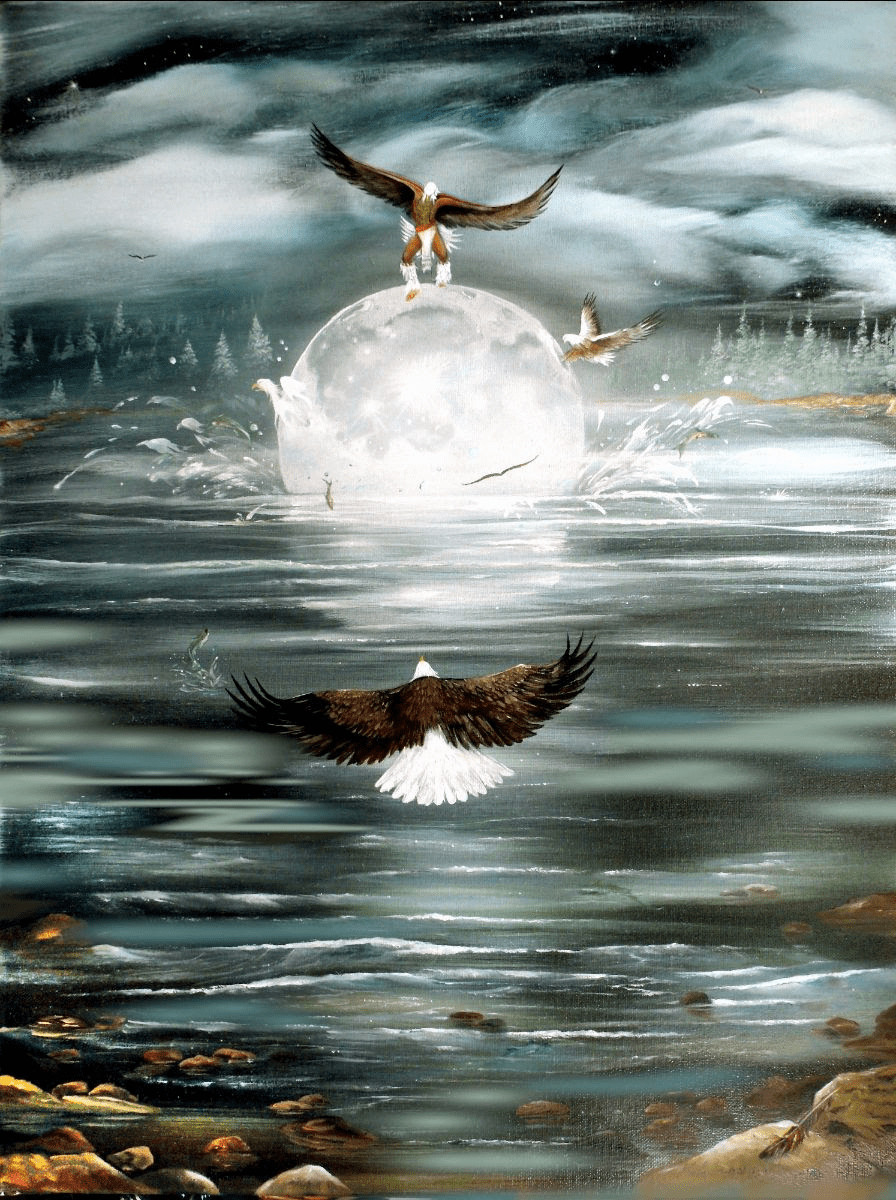 Learn and Laugh at #NAFOAFall2020 with Comedian Marc Yaffee
September 10, 2020
Learn and Laugh at #NAFOAFALL2020
Learn and laugh at the NAFOA Fall Virtual Conference! In between our informative sessions, enjoy a comedic break with stand-up comedian, actor & podcast host Marc Yaffee.
Marc Yaffee is a founder and co-star of the Powwow Comedy Jam (2010 National Indian Gaming Association Entertainers of the Year). Additionally, Marc has also been seen on PBS, FNX, The Latino Laugh Festival, and Comics Unleashed. He's performed six times overseas for Armed Forces Entertainment and he won the Ventura Comedy Festival's "Funniest Person Contest" in 2012.
Funny, not filthy, Marc Yaffee's relevant and relatable humor skewers sacred cows, dissects societal stupidities, and confronts common frustrations, all with humanity and humor.
Register Today
Featured Keynote: A Chat with Acting U.S. Comptroller of the Currency Brian Brooks
Brian Brooks, Acting U.S. Comptroller of the Currency will address the NAFOA community on recent efforts to increase the flow of capital within Indian Country using the new Community Reinvestment Act Final Rule and Project REACh
Join us for this keynote session on Thursday, October 8th at 12:30 PM ET.
#NAFOAFALL2020 Agenda Highlight
Diversification - A Required Strategy
Tribal governments have grown their economies by investing heavily in and building out hospitality and tourism related industries. However, the health and economic crisis is forcing tribal governments to rethink what diversification means since these industries have proven to be more vulnerable during a crisis and during a downturn. Join our presenters in discussing how tribes may recover and diversify going forward. 
**Everyone registered for the conference will have access to the sessions for on-demand viewing.
View the Full Agenda
Are You Interested in FREE Registration?
Thanks to the generosity of our Corporate Partners,
NAFOA has a number of Sponsored Complimentary Registrations available to tribal members and employees to attend the conference
. Please contact
VaRene Martin
or
Dustin VanWinkle
for more information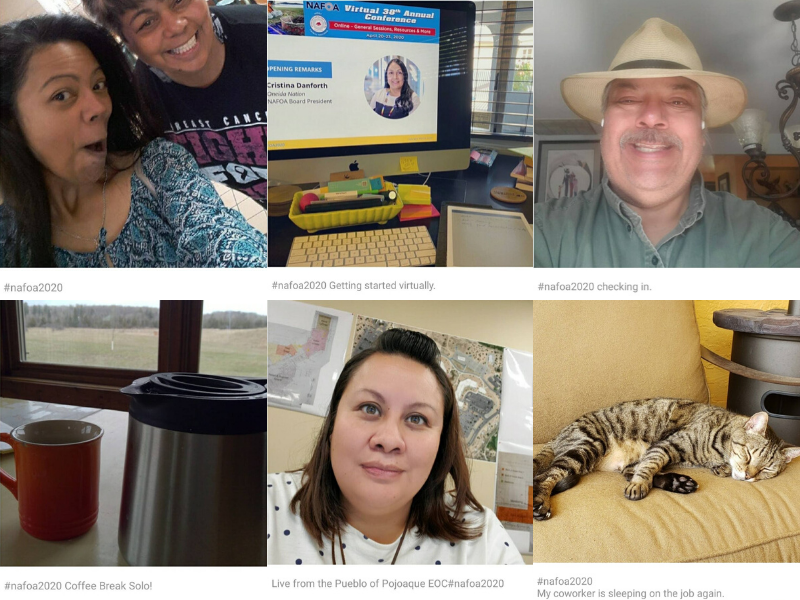 Conference Links
Register Online
CPE FAQs
Registration Form
Sponsorship Opportunities
Thank you to our Silver Sponsors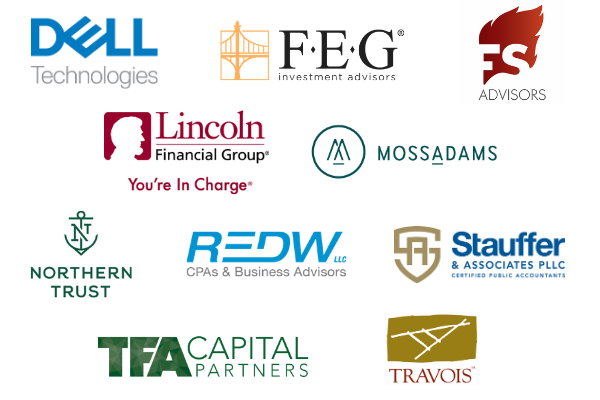 Interested in becoming a sponsor? 
Contact VaRene Martin at varene@nafoa.org. 
Become a Sponsor