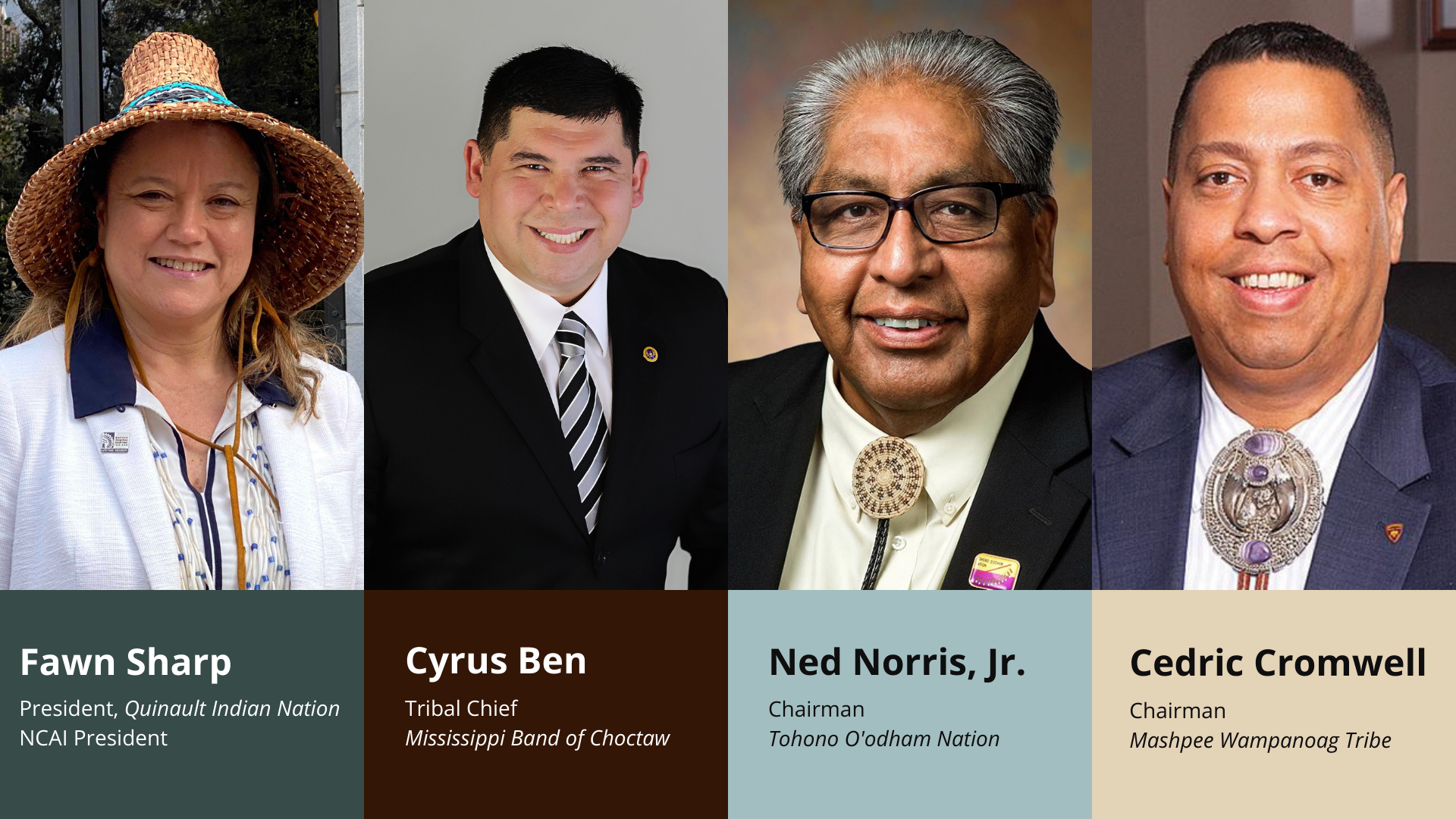 Learn From Tribal Leaders at #NAFOAFALL2020
September 17, 2020
Indian Country relies on the strength of its leaders to bring tribal communities through to the other side of any hardship. This pandemic has taken its toll on Indian Country, but it is not the only crisis tribes are facing. Join us for a conversation with tribal leaders as they discuss how they have navigated through their own historic crises impacting their people.


Leadership Defined by Crisis, Monday, October 5th at 1:30 PM ET.
Featured Keynote: Making Sense of the Economy
Understanding the economy is more difficult than usual these days but necessary to make informed decisions. Charles Dougherty, an Economist with Wells Fargo, will give us insight on what indicators may impact both markets and the economy.


Join us for this keynote session on Tuesday, October 6th at 12:30 PM ET.
#NAFOAFALL2020 Agenda Highlight
**Everyone registered for the conference will have access to the sessions for on-demand viewing.
Are You Interested in FREE Registration?
Thanks to the generosity of our Corporate Partners, NAFOA has a number of Sponsored Complimentary Registrations available to tribal members and employees to attend the conference. Please contact VaRene Martin or Dustin VanWinkle for more information
Thank you to our Bronze Sponsors