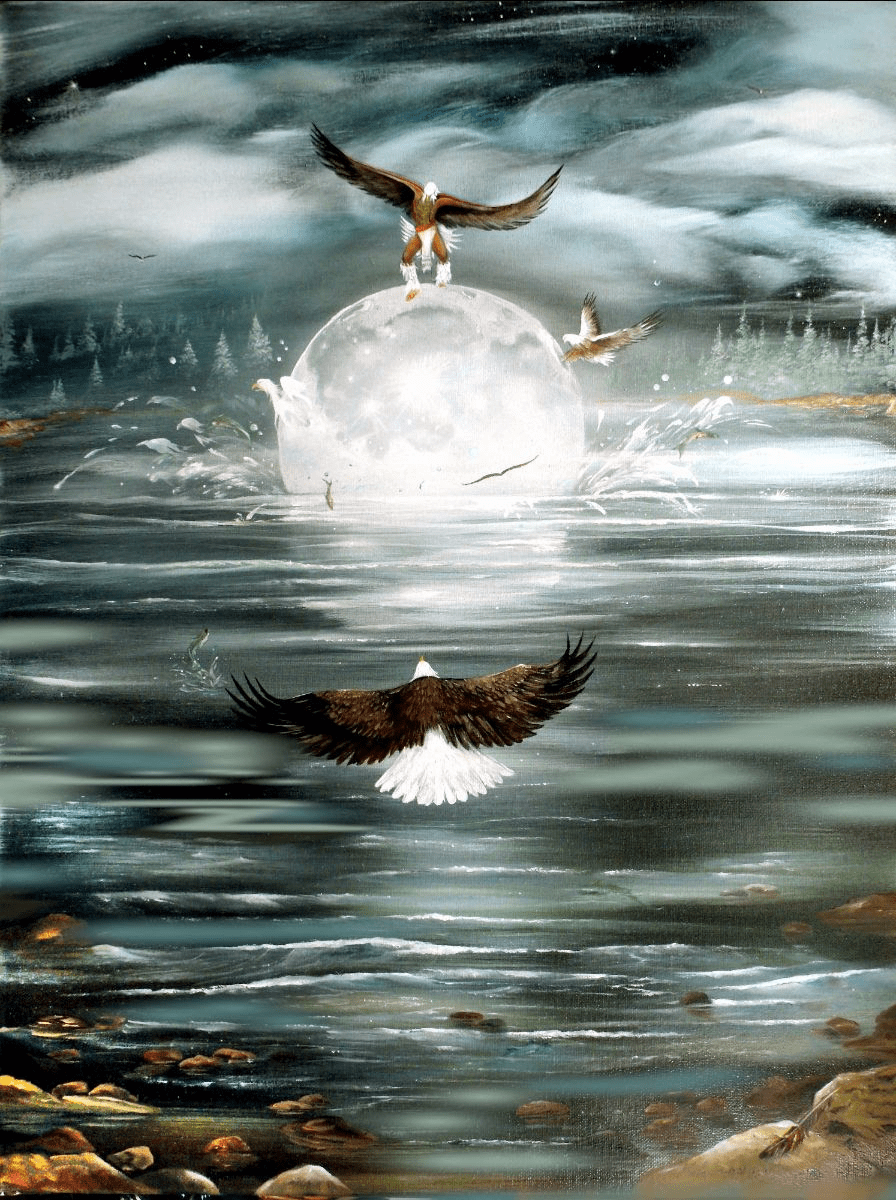 Learn More About The Art of #NAFOAFALL2020
August 27, 2020
The Art of #NAFOAFALL2020
Be a part of the NAFOA community in art form! Illustrator Matt Orley from Big Paper Strategy will be drawing a live illustration during the NAFOA Virtual 2020 Fall Conference on October 5th - 9th. Join us and see some of your thoughts, insights, and participation memorialize in the official conference illustration.
Conference Artwork
Social Distance by Chebon Dacon

Social distancing requires limiting close contact. We are the most social of all species and connection is essential to our health and well being. Eagles are also communal creatures flocking to roost in great numbers.

However, when in flight they are solitary creatures soaring high above the clouds perhaps even dancing on the moon. It is then they become the living symbols of courage, wisdom, and an illumination of spiritual healing.

Let it be so for each of us in this time.
#NAFOAFALL2020 Agenda Preview
**Everyone registered for the conference will have access to the sessions for on-demand viewing.
Are You Interested in FREE Registration?
Thanks to the generosity of our Corporate Partners, NAFOA has a number of Sponsored Complimentary Registrations available to tribal members and employees to attend the conference. Please contact VaRene Martin or Dustin VanWinkle for more information
Thank you to our Gold Sponsors