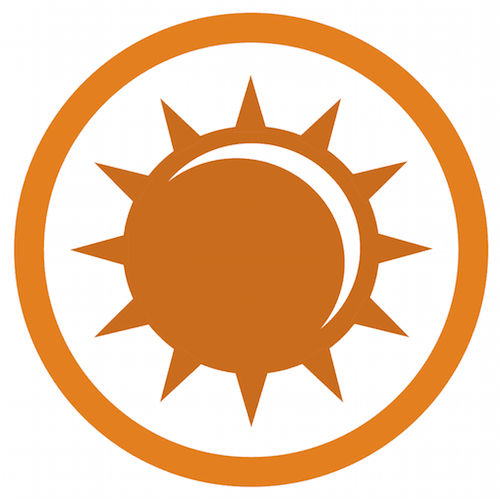 New Opportunity Zones Guidance Supports Indian Country Inclusion
April 16, 2019
On April 17, 2019, the Internal Revenue Service (IRS) released new guidance clarifying the proposed Opportunity Zones regulations released last fall. The new guidance incorporates all three recommendations made by NAFOA in our comment letter submitted last December. This is a significant step toward ensuring tribal governments can successfully benefit from the Opportunity Zones incentive.

The newly clarified tribal provisions are summarized below. We encourage you to fully read the new guidance which can be found here:

Lease Valuation: In order to avoid the "unintended consequence of excluding investments on tribal lands," leased tangible property may be treated as Qualified Opportunity Zone business property per Sections 1400Z-1 and 1400Z-2
Eligible Entities Inclusion: Treasury and IRS determined Federally recognized Indian tribal governments are included as eligible entities that can charter a corporation or partnership for Qualified Opportunity Funds (QOF)
Tribal Consultation: Treasury and IRS will conduct tribal consultations prior to the finalization of the regulations to ensure that they gather input directly from tribal governments on "QOF entities organized under the law of a Federally recognized Indian tribe and whether any additional guidance may be needed regarding QOFs leasing tribal government Federal trust lands or regarding leased real property located on such lands, as well as other Tribal implications of the proposed regulations."
More about Opportunity Zones

Background:
Opportunity Zones is a new tax incentive created through the Tax Cuts and Jobs Act of 2017 to encourage long-term investments in low-income communities across the United States, including a large portion of Indian Country.
Opportunity Zones provide an incentive for investors to receive a tax deferral by re-investing their unrealized capital gains into what are known as Opportunity Funds.