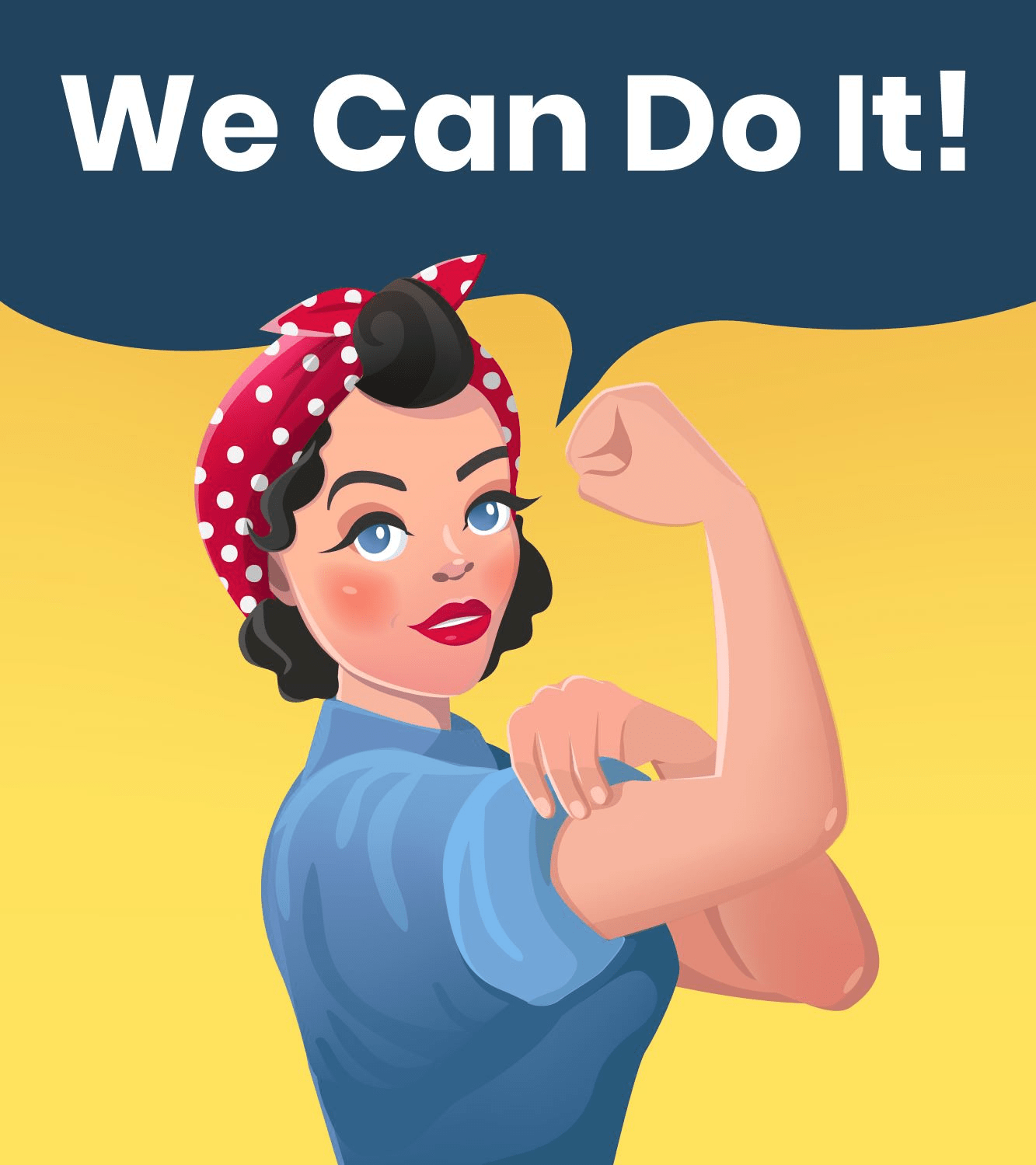 Policy Alert: Department of Labor Announces New Overtime Rule
September 30, 2019
Last week, the U.S. Department of Labor announced a new rule that increases the number of employees eligible for overtime benefits. The final rule, which affects nearly 1.8 million workers, will increase the overtime threshold for the 'standard salary level' employee from $23,660 to $35,568 and from $100,000 to $107,432 annually for higher wage earners. The new thresholds are designed to account for growth in employee earnings since the thresholds were last updated in 2004 and will go into effect on January 1, 2020.
Over the last several years, NAFOA has convened tribal leaders around the proposed overtime pay changes and submitted extensive written comments to the Labor Department. In particular, NAFOA has outlined how a one-size-fits-all approach would adversely impact tribal governments and enterprises, which typically offer salaries below the national average due to local economic conditions. NAFOA has also highlighted how threshold increases could inadvertently reduce tribal funding available for important social services such as education, public safety, and healthcare.
The final rule's standard salary threshold differs from the one proposed by the Obama administration, which would have increased it to nearly $47,000, and does not include the automatic threshold updates that were proposed by the previous administration. Lastly, unlike the previous proposed rule, the Labor Department has not made any changes to the duties tests in this final rule.
Summary of New Overtime Rule
Under the Fair Labor Standards Act of 1938, full-time employees whose jobs do not primarily involve executive, administrative or professional duties must be paid at least 1.5 times their regular pay rate if they work more than 40 hours in a week.
The new rule, set to go into effect on the first day of the new year, will:
Increase the overtime threshold for the 'standard salary level' employee from $23,660, originally set in 2004, to $35,568.
Raise the threshold for 'highly compensated employees' from $100,000 to $107,432 per year.
Allow employers to use annual, non-discretionary bonuses and incentive payments to satisfy up to 10% of a 'standard salary level' employee's overtime pay.
Revise the special salary levels for workers in U.S. territories and in the motion picture industry.
The Labor Department also intends to update the standard salary and highly compensated employees' total annual compensation levels more regularly in the future through notice-and-comment rulemaking. The full text of the new rule can be found here.
---
Resources