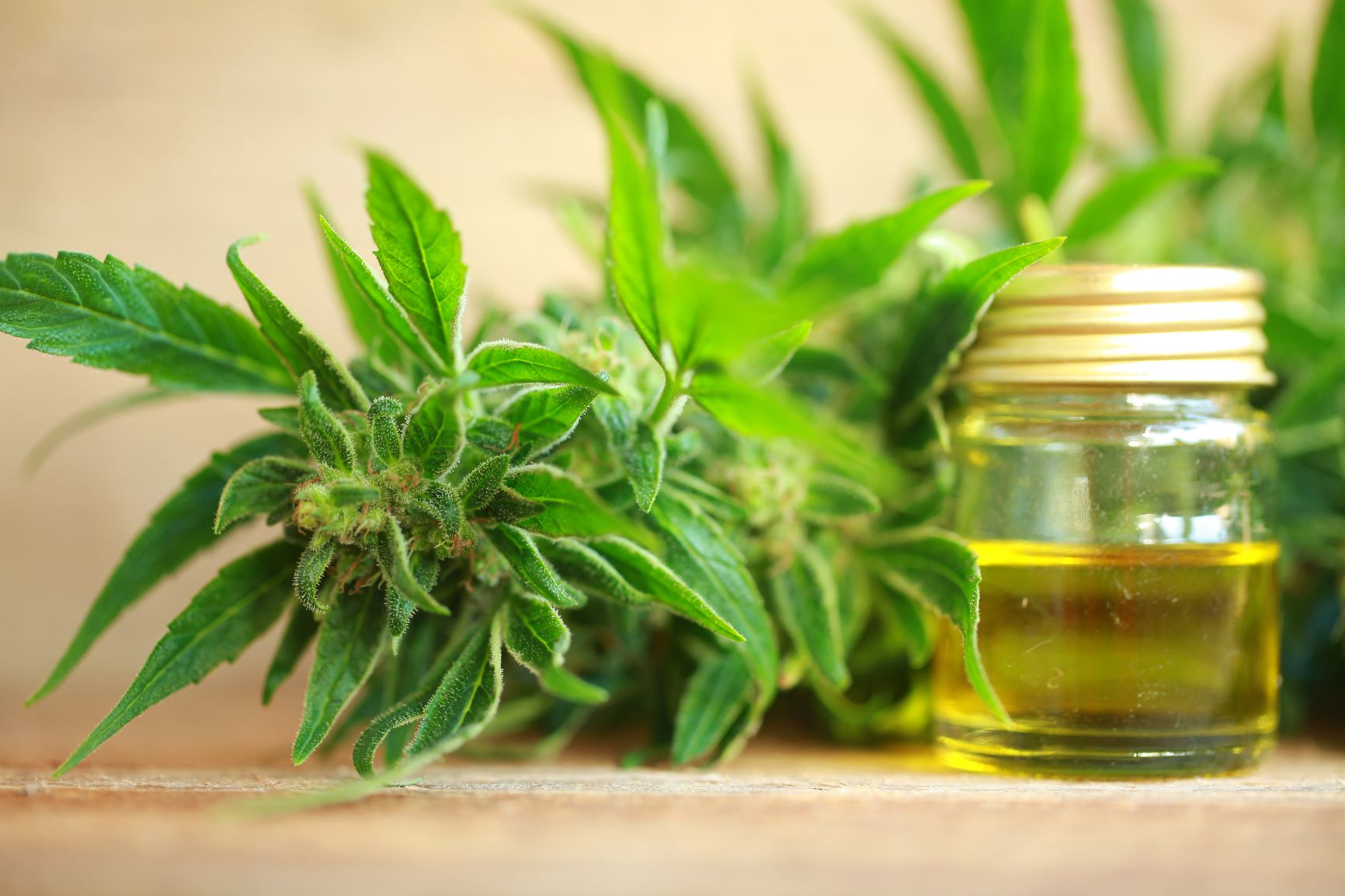 Policy Alert: USDA Announces Hemp Program Rules
October 28, 2019
On October 29, the U.S. Department of Agriculture (USDA) released the long-awaited interim final rule governing the newly implemented hemp program. USDA has been working to develop hemp regulations since hemp was federally legalized under the 2018 Farm Bill in December of last year. Tribal hemp producers have been anticipating the hemp regulations, as USDA officials have pledged at NAFOA's last two conferences to issue them ahead of the 2020 planting season.
Interim Final Rule Overview
The interim rule will become effective later this week upon publication in the Federal Register and will go through a 60-day public comment period. Once the interim final rule is published, USDA will begin reviewing and approving tribal hemp plans. USDA will have 60 days to review and approve submitted tribal plans. The interim rule will sunset in two years, after which point USDA will issue final regulations.
Under the interim final rule, the term "Indian Tribe" or "Tribe" is the same definition as in Section 4 of the Indian Self-Determination and Education Assistance Act (25 U.S.C. 5304). The interim rule also defines "territory of an Indian Tribe" by adopting the definition of "Indian Country" in 18 U.S.C. 1151. Under an approved tribal plan, a tribe will have regulatory authority over Indian Country under its jurisdiction.
The interim final rule includes provisions for the USDA to approve hemp production plans developed by tribes including requirements for:
Maintaining information on the land where hemp is produced for at least three years (information for reporting hemp acreage);
Sampling and total testing of the levels of delta-9 tetrahydrocannabinol in hemp within 15 days prior to harvest by a DEA-registered laboratory (guidelines for sampling and guidelines for testing);
Disposing of hemp plants not meeting necessary requirements by a DEA-registered reverse distributor or an authorized Federal, State, or local law enforcement officer;
Necessary compliance measures, including annual inspections and procedures for handling violations;
Information sharing with USDA; and
Licensing requirements
Importantly, when the interim final rule goes into effect, states and tribes can no longer prohibit the interstate transportation of hemp legally grown under the USDA hemp program. Tribal hemp farmers will also be eligible for a series of federal agriculture programs, including crop insurance. Lastly, the interim final rule establishes a federal plan for hemp producers in states or in tribal territories that do not have their own approved hemp production plan and have not prohibited hemp.
---
Resources