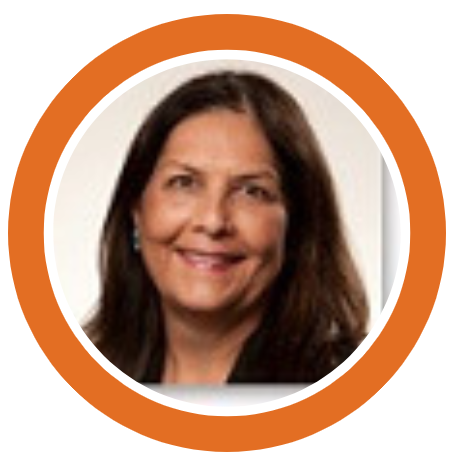 TFMC Speaker Spotlight: Corrine Wilson
November 7, 2018
Corrine Wilson is a Principal at REDW LLC were she provides auditing, training, and consulting services to tribal governments. She is a former board member of NAFOA and was one of the co-authors to the Financial Reporting and Information Guide for Tribal Governments and Enterprises. Corrine is a member of the Ft. McDermitt-Paiute Shoshone Tribe of Nevada.
How did you get involved with NAFOA?
I have been involved with NAFOA since the mid 1980's when I was a tribal CFO. I was on the NAFOA board in the late 1990's and early 2000's, and was NAFOA's first GASAC representative from 2000-2006.
Why is professional development important to tribal finance staff?
Tribal accounting and financial reporting issues, and the tribal business and legal operating environments, are unique and not taught with mainstream education programs. Tribes need education for those working for them so that they have people with the appropriate expertise.
Why is TFMC important to you?
The federal/tribal government relationships along with business development and management are unique and not specifically taught anywhere. All of Indian Country needs education to develop the appropriate expertise for accounting and financial reporting, sovereignty issues for financing and economic development, tax issues, and assisting tribes with understanding their financial resources for today and the future generations.