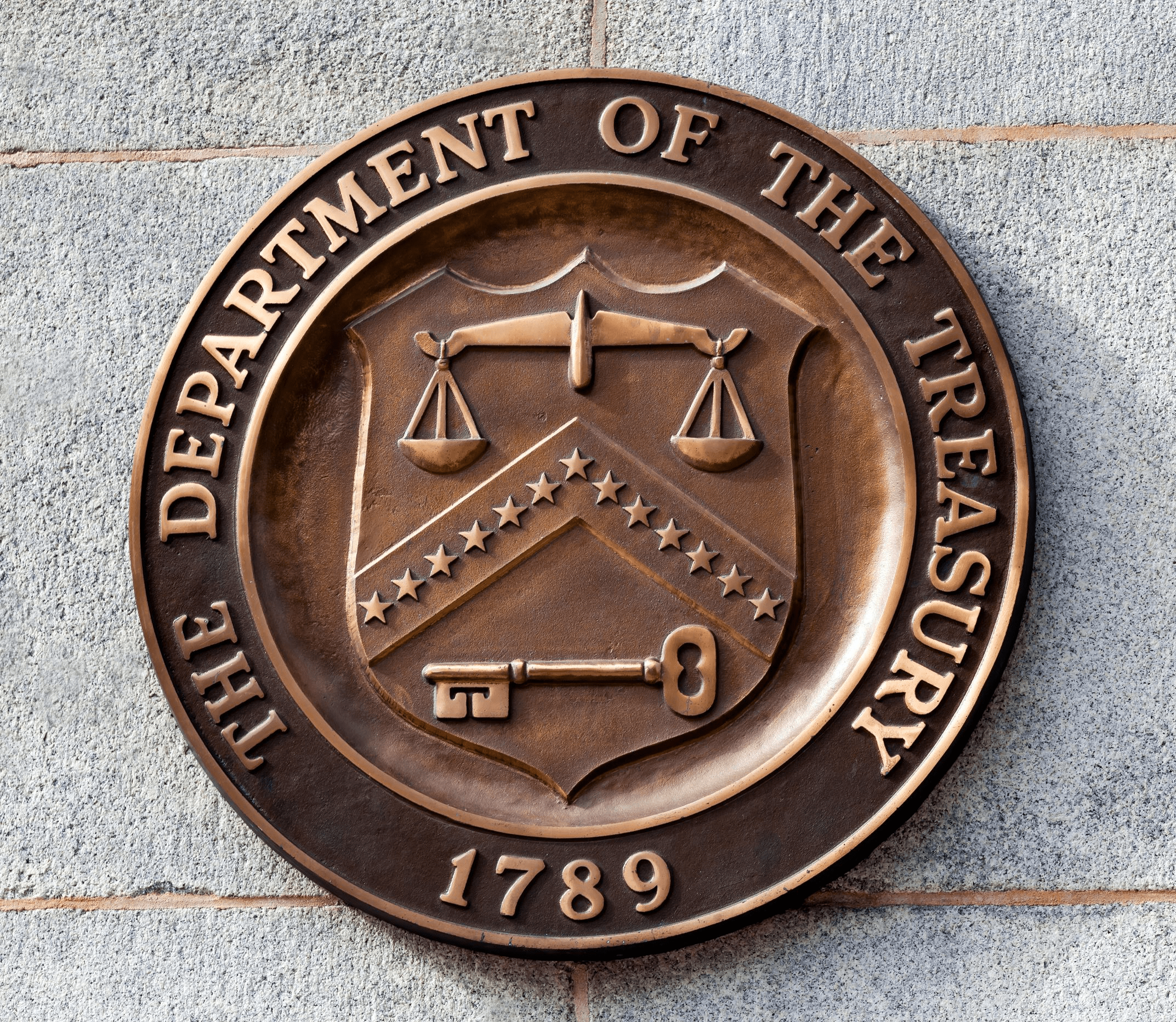 Treasury to Host First Tribal Treasury Advisory Committee on June 20 in D.C.
June 4, 2019
On June 20, the U.S. Department of the Treasury will host the first-ever Tribal Treasury Advisory Committee (TTAC) meeting in Washington, D.C. The TTAC, which was authorized by the General Welfare Exclusion Act of 2014 (P.L. 113-168), is charged with advising the Secretary of the Treasury "on matters relating to the taxation of Indians."

The meeting is open to the public and will take place at the U.S. Department of the Treasury from 9:00 a.m. to 4:30 p.m. EDT. During the meeting, the seven TTAC members will be introduced, after which they will appoint Co-Chairs, review the TTAC's Charter and mandate, and discuss various federal income tax issues relating to tribal governments and individual Native Americans, such as federal income tax issues relating to access to capital, Opportunity Zones, general welfare exclusion education for IRS field agents, and changes to the "kiddie tax." The TTAC will also identify other topics of importance for 2019 and take necessary actions to fulfill the TTAC's mandate.

NAFOA has worked closely with Treasury and TTAC members over the last five years to facilitate the formation of the TTAC and will continue to serve in an advisory role now that the committee is operational. For more information, including TTAC members, visit NAFOA's TTAC webpage.

---
"NAFOA is pleased that the U.S. Department of the Treasury is convening the first TTAC meeting later this month. We are excited to continue working with Treasury and the TTAC as they address important tax issues currently facing Indian Country." 
– Cristina Danforth, President, NAFOA
---
TTAC Meeting Details

The meeting is open to the public and all attendees must register by 5:00 p.m. EDT on Tuesday, June 11 using this
link
or by calling Marie Vazquez Lopez at (202) 622-2049. If you would like to submit comments on the business of the TTAC, please send to
Tribal.Consult@treasury.gov
.



Date: Thursday, June 20, 2019



Time: 9:00 am to 4:30 pm EDT



Location: Cash Room (Room 2121) at the Treasury Building located at 1500 Pennsylvania Avenue NW, Washington, D.C. 20220



Registration: Register here.



More Info: Federal Register Announcement



---
Resources