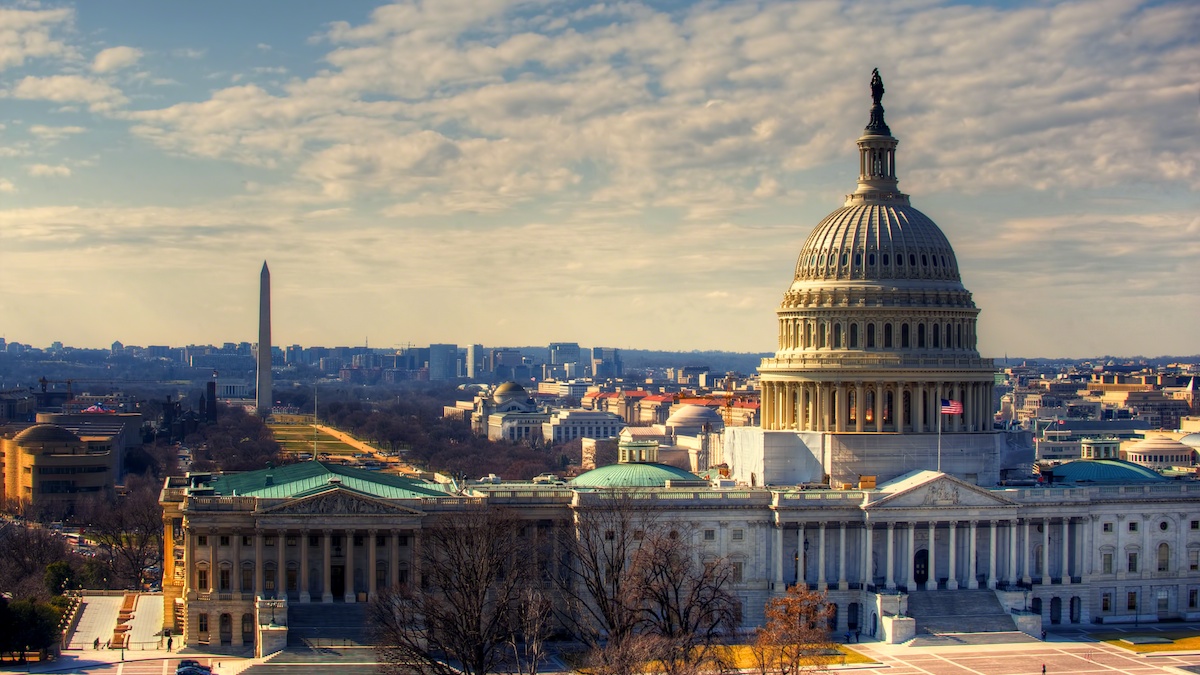 BROADCASTS
Follow NAFOA's broadcasts for the latest in COVID-19 updates, policy news from the Hill, available financial resources as well as new educational initiatives to support our tribal governments and communities.
The Department of Commerce has announced a tribal consultation series on the Tribal Broadband Connectivity Grants Program. Three National Tribal Consultation sessions will be held on February 5, 10, and 12.
NAFOA is excited to bring you a great virtual conference lineup that includes the high-quality education sessions you've come to expect at our conferences as well as some fun entertainment. Registration will be available in the coming weeks.
Check out upcoming webinars for financial management and taxes, how to join our NAFOA team, and Indian Country updates from the Biden-Harris administration
On February 3, 2021 from 1:00 PM EST to 2:30 PM EST join a group of Indian Country professionals to review and provide expert understanding of the 2020 Compliance Supplement published on August 18, 2020 and the recently published 2020 Compliance Supplement Addendum.
Tomorrow, January 26, 2021 is the last day for tribal governments and tribally designated housing entities (TDHEs) who have yet to apply for funds from the Emergency Rental Assistance Program to be eligible to receive funding.
In the 5 Things You Need to Know this Week, we are honoring our community. Learn ways to get involved with NAFOA through our webinars, the upcoming Spring Conference, and by joining our team.
It's never too early to think about retirement. In fact, the earlier you start planning, the more prepared you will be to retire comfortably. Join NAFOA and the American Indian College Fund and our featured speakers as we discuss some retirement tips for students and young professionals to set you on the right track.
The course also touches on how to compute the individual costs - the cost of debt and cost of equity. This webinar is for accounting and finance personnel, and young professionals entering into tribal finance and accounting.
NAFOA invites you to submit nominations for the 14th Annual Leadership Awards, which recognizes the excellence, innovation, and achievement of those who have inspired and shown a commitment to advancing tribal economies.