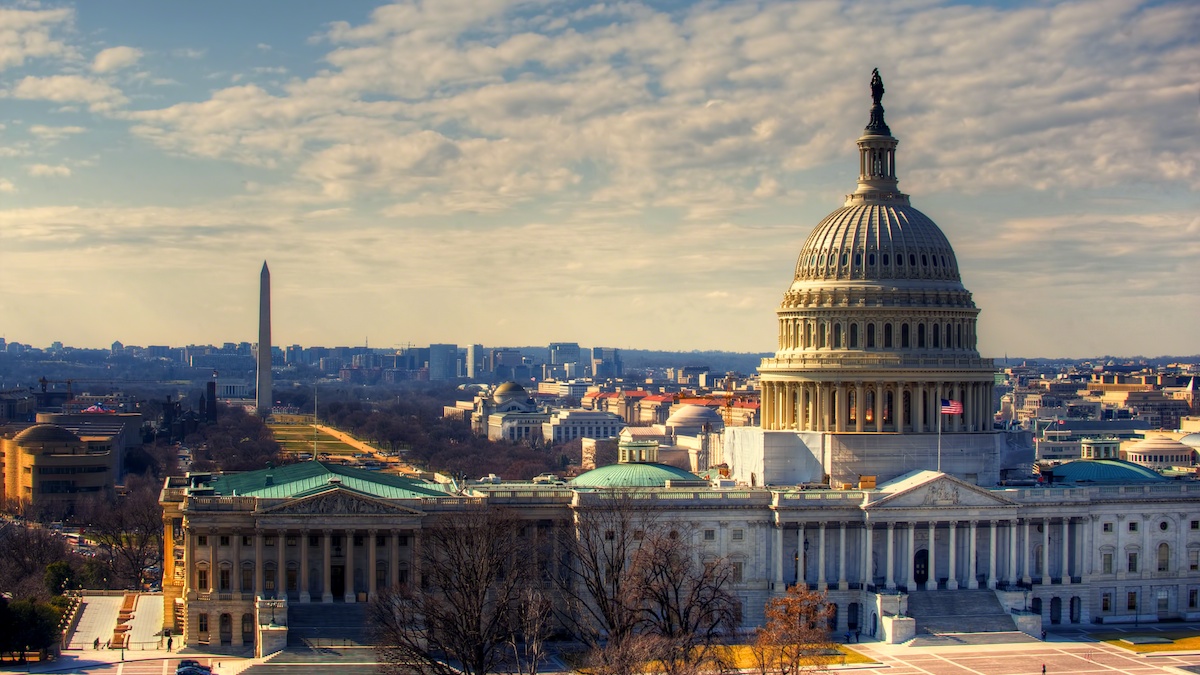 BROADCASTS
Follow NAFOA's broadcasts for the latest in COVID-19 updates, policy news from the Hill, available financial resources as well as new educational initiatives to support our tribal governments and communities.
Earlier this week, the White House released the President's proposed budget for the Fiscal Year 2023 to start October 1st. Included in the budget request is $4.5 billion for Department of the Interior tribal programs, more than $1 billion above the 2021 enacted level.
In the latest 5 Things You Need to Know this Week, learn about special office hours for tribes for the Treasury's Capital Projects Fund, grants for rural communities, opportunities for Native youth, and more.
In the 5 Things You Need to Know this Week newsletter, learn about a tribal consultation with the Department of Energy, a funding opportunity for farmers, perks for our Member Tribes, and more.
Celebrate 40 years of NAFOA with lots of laughs! As well as providing informative sessions, NAFOA knows how to have a good time. We are excited to welcome comedian Kasey Nicholson (Aaniih/Blackfeet) as our conference emcee for the 40th Annual NAFOA Conference!
Have you registered for #NAFOA40th yet? In the 5 Things You Need to Know this Week, learn about our featured opening general speaker, as well as an upcoming webinar on tribal energy projects, job openings, and more.
NAFOA is excited to welcome in-person Jacob Leibenluft, Chief Recovery Officer, Office of Recovery Programs, U.S. Department of the Treasury to address the opening general session at NAFOA's 40th Annual Conference
NAFOA is excited to host the Department of Energy's (DOE) Loan Programs Office (LPO) and Office of Indian Energy Policy & Programs in a webinar designed to introduce tribal officials, members, and staffers to energy project possibilities of all different types and sizes.
In the latest 5 Things You Need to Know this Week, learn how you can be part of the #NAFOA40th celebrations, an upcoming tribal consultation on Indigenous Traditional Ecological Knowledge, energy grant opportunities, and more.
Welcome NAFOA's largest and most tribally diverse Leadership Summit Class! Elizabeth Spencer, Rory Wheeler, Tristen Flying Horse, Will Paisley, Smith Briggs, Rachel Watson, Aaron Eyachabbe, Kyler McGillis, Jaycee McLean, and Jalaney Suppah. Learn more about these young leaders.