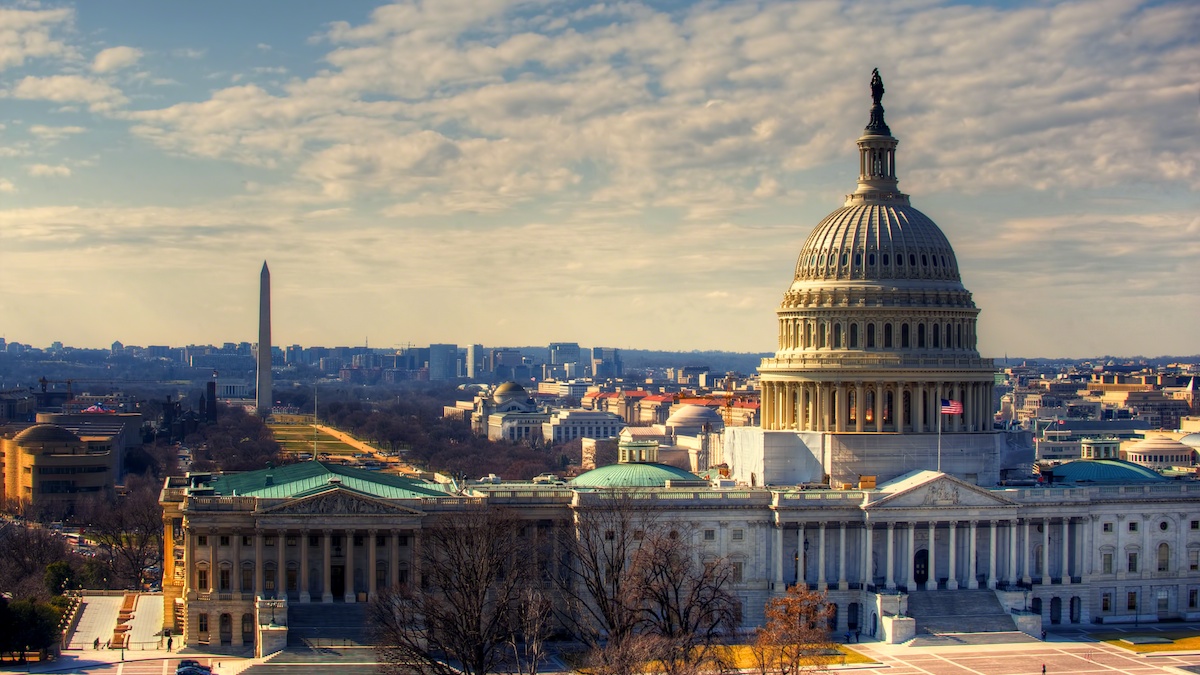 BROADCASTS
Follow NAFOA's broadcasts for the latest in COVID-19 updates, policy news from the Hill, available financial resources as well as new educational initiatives to support our tribal governments and communities.
jobs report, CRF allocation formula, next steps, states face economic death spiral, NCAI forum announcement, news
SBA PPP FAQs, PPP survey, Native American Caucus letter, news
Coronavirus Relief Fund tribal allocation methodology, tribal population data, news
Today, May 5, 2020, the U.S. Department of the Treasury and the U.S. Department of the Interior announced they will be begin disbursements of a portion of the $8 billion meant for tribes under the Coronavirus Relief Fund (CRF) allocated to tribes under Title V. of the CARES Act (P.L. 116-136). Over $4.8 billion of the original $8 billion will be released based on the format below.
Coronavirus Relief Fund watch, news
Title V Coronavirus Relief Fund update, news
Keeping you informed as you adjust to changing times.
NAFOA is seeking to better understand the extent of tribal participation in the Small Business Administration (SBA) Paycheck Protection Program (PPP). We respectfully ask each entity that applied, considered, or otherwise did not apply for an SBA PPP Loan fill out the survey. There are questions for all entities included in the survey.
Employee retention tax credit eligibility, SBA limits PPP loans to small lenders, NCAI tribal governments in action forum, national tribal broadband grant extended, news