Comedian Kasey Nicholson Returns as the Emcee of #NAFOAFall22 

Click to watch the video

Come to learn and share a few laughs at NAFOA's 2022 Fall Finance & Tribal Economies Conference! We are excited to welcome back comedian Kasey Nicholson (A'aa'niii'nin/Blackfeet) to the NAFOA stage as this Fall Conference's emcee. 

Kasey has been doing comedy since 2010 when he first opened up for JR Redwater and Marc Yaffee. He has headlined at casinos, conferences, and community gatherings, and was selected as a finalist to perform at the 2014 Red Nations Film Festival comedy competition at the Laugh Factory in Los Angeles, California.

Register Today
View the Conference Agenda




Matt Orley of Big Paper Strategy will be back to illustrate #NAFOAFall22.  Don't miss Matt drawing the general sessions and select breakouts at Foxwoods!

Let's Get Social! #NAFOAFall22 Social Media Toolkit 
Use our Social Media Toolkit to spread the word about your participation and celebrate being part of the NAFOA community! With these resources and samples, you can start connecting with speakers, attendees, tribal leaders, and the rest of our community before heading to the Conference. Download and save the images provided to share on social media or embed them on your website, blog, or email campaign.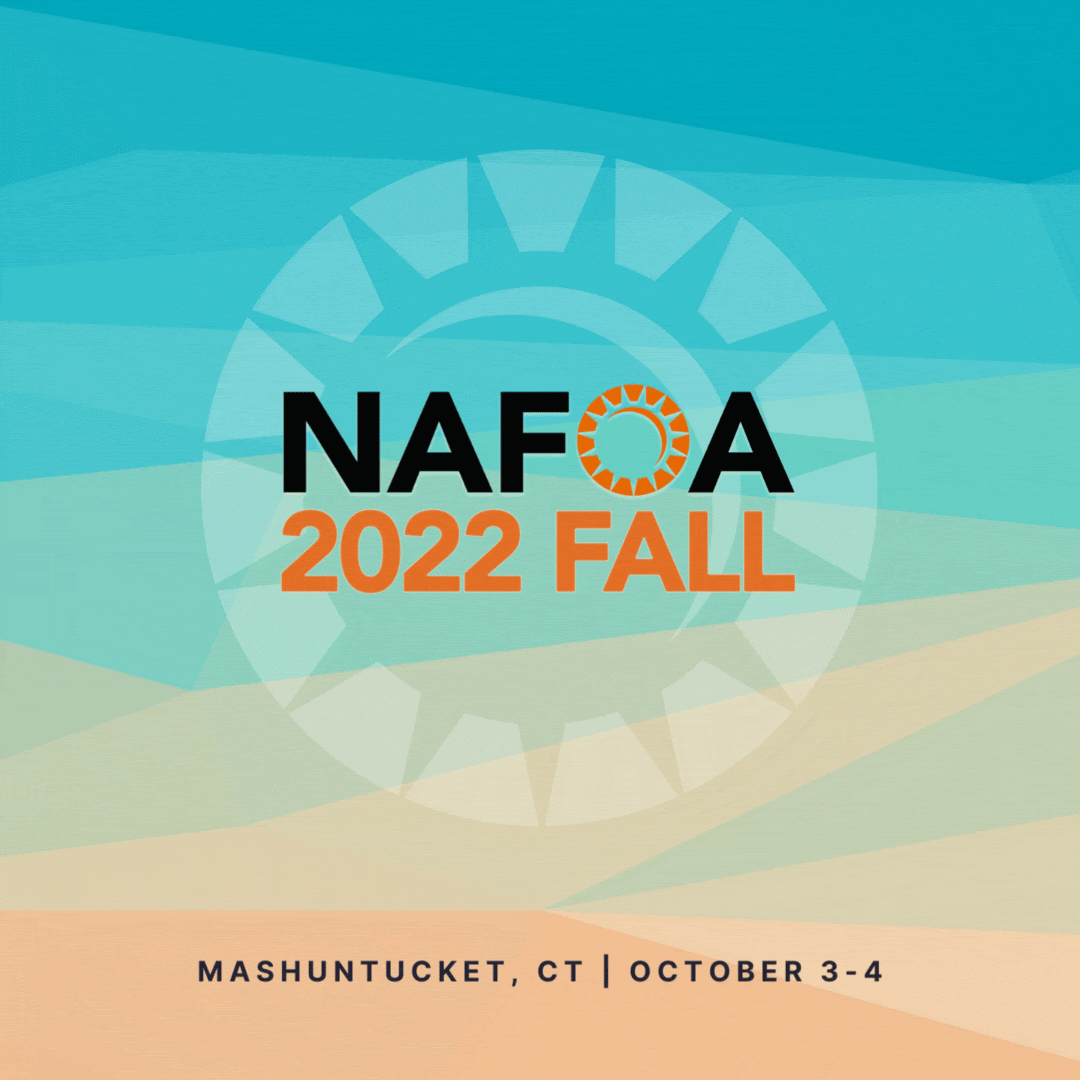 Use the Toolkit

Do You Have a Conference Credit on File?
If you think you might have a credit on file from the 2020 Spring Conference, please contact Missy Dunne before you register.  Please note that the 2022 Fall Conference is the last time that credits from 2020 will be accepted. 

 

Conference Links
Register Online
Member Tribe Registration Form
General Registration Form
CPE FAQs
Hotel & Travel Information
Sponsorship Opportunities

OCTOBER3-4
Foxwoods Resort Casino
350 Trolly Line Blvd
Mashantucket, CT 06338
 
Thank You to Our Silver Sponsors
Interested in becoming a sponsor?
Contact Dustin VanWinkle, Corporate Relations Specialist, at dvanwinkle@nafoa.org for sponsorship opportunities.
 Become a Sponsor of #NAFOAFall22 Conference