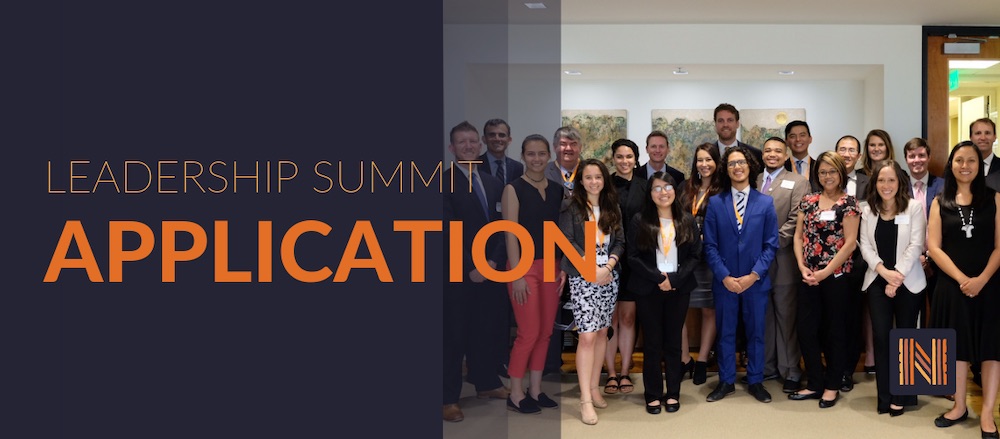 NAFOA Academy - Leadership Summit Application

About the Leadership Summit
Academy 300 is the NAFOA Leadership Summit which is open for application to eligible Native youth ages 18 - 24 years old. Successful applicants will enjoy a day of in-person programming that builds on the online curriculum. Following this program, participants will attend the NAFOA Fall Finance & Tribal Economies Conference . Both the Leadership Summit and Conference will be held at the Mystic Lake Casino in Prior Lake, MN.
Accepted students will need to commit to completing 8-12 hours of online coursework prior to the October 6th, 2019, NAFOA Leadership Summit.
For more information, visit the FAQ.

> LEARN MORE ABOUT THE FALL FINANCE AND TRIBAL ECONOMIES CONFERENCE
Important Dates
Original Application Deadline: August 9, 2019
DEADLINE EXTENDED TO AUGUST 21, 2019
Notification date: end of August
Leadership Summit: October 6, 2019
NAFOA Fall Conference: October 7-8, 2019
Funding Available
Funding available for conference, accommodations and travel assistance for eligible Leadership Summit participants. You may apply to attend the Leadership Summit without applying for a scholarship.
*Please use the form below to get started.
Eligibility
Students must:
Be a self-identifying Native/indigenous youth between the ages of 18-24 years old by the program start and end date;
Reside within the continental United States at the time of the program (i.e., student does not need to travel from/to outside the US); and
2019 NAFOA Leadership Summit Sponsor