Breakout Sessions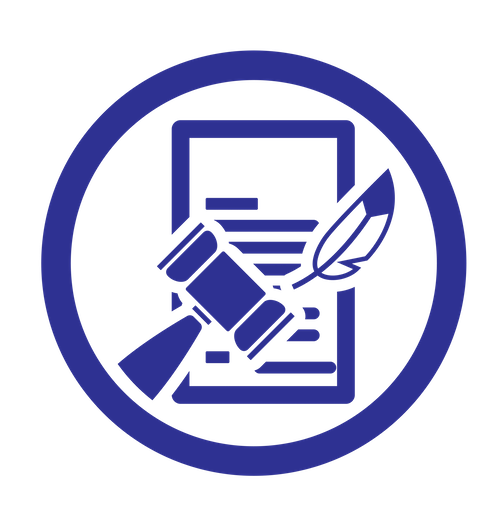 New Advocacy Strategies for a New Congress
What is the policy of this Administration and Congress when it comes to Indian Country? Tribal governments received an increase in appropriations while being left out of an expansive tax reform measure. Five Virginia tribes received recognition as sovereign governments but two New England tribes were placed on hold waiting for what should be a routine approval of economic expansion through external government partnerships. Join our interactive session designed to clarify what made some issues successful and others stall. More importantly, our panel will help clarify the advocacy strategy that may help Indian Country hold on to gains and advance under this government, with a focus on what to expect under the next Congress.
Moderator:
Aaron Klein, Economic Advisor, NAFOA
Speakers:
Rhonda Harjo, Deputy Counsel, Senate Committee on Indian Affairs
Alison Grigonis, Senior Attorney, Dorsey & Whitney LLP
Greg Smith, Partner Hobbs, Straus, Dean & Walker, LLP
---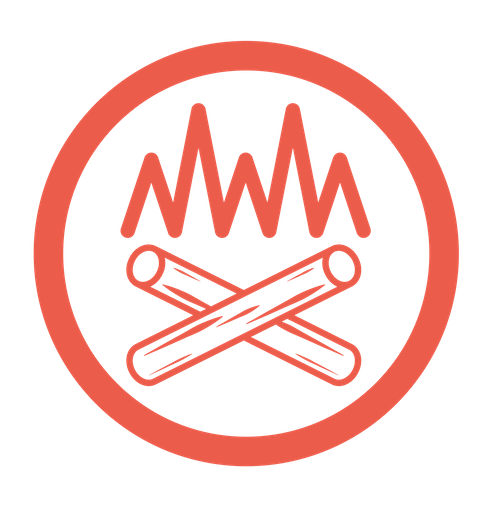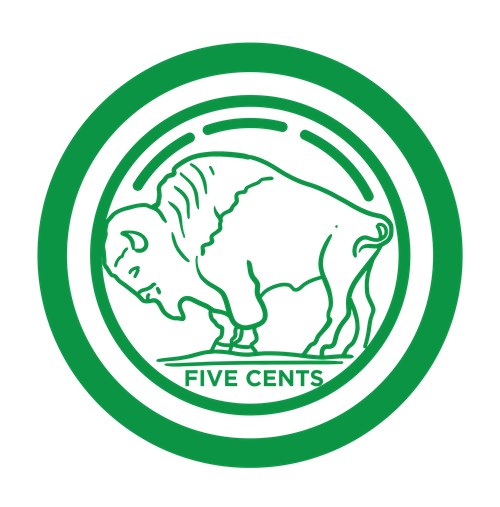 Hot Topic Discussion: Tribal Government Accounting, Auditing, & Financial Management
This facilitated discussion will center on the latest accounting and auditing developments that will have an impact tribal government operations: GASB's recent activities, including the new tribal government financial reporting work group, the GAO's newly issued Yellow Book and how it may change how auditors perform tribal audits, and other emerging issues that our community is experiencing will be highlighted in this session.
Moderator:
Lisa Desotelle, Partner, Wipfli/JOSEPH EVE
Speakers:
Danny Martinez, Audit Partner, Carr, Riggs, & Ingram, LLC
Tasha Repp, NAFOA's GASAC Representative and Tribal Services Partner, Moss Adams
Roberta Reese, Senior Project Manager, Governmental Accounting Standards Board
Frank Rusco, Director, Natural Resources and Environment, U.S. Government Accountability Office (GAO)
---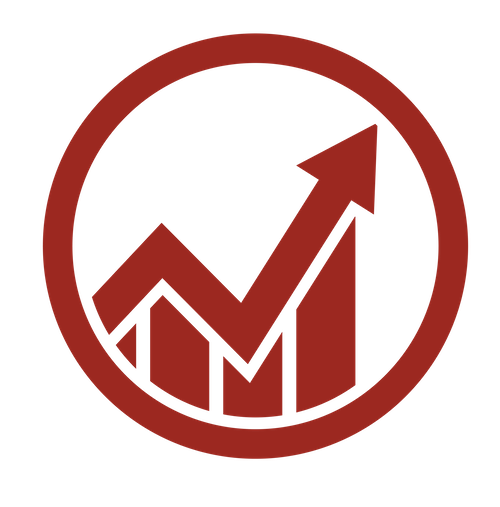 New Community Development Financing – Health Care Centers, Energy Projects, & Schools
Tribal governments have always had difficulty accessing suitable capital to fund basic and core community services along with larger economic projects such as energy. New funding ideas and sources are emerging. Tribal governments and capital markets should understand the new options that can save tribes in financing costs and provide the capital markets with assurances. Specifically, this session will highlight the Indian Health Service health care facility joint venture program, the Department of Energy loan guarantee program, and examine a promising new schools funding idea.
Speaker/Moderator:
Geoff Urbina, Managing Director, Western Regional Manager, KeyBanc Capital Markets Inc.

Speakers:
Larry Wright, Jr., Chairman, Ponca Tribe of Nebraska
Robert Keller, Treasurer, Gila River Indian Community
John Sneed, Executive Director of the Loan Programs Office, U.S. Department of Energy


---