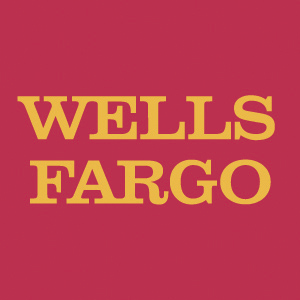 2018 Wells Fargo Sophomore Leaders Conference, Charlotte, NC
March 14-15, 2018
8:00 PM - 8:00 PM
Sophomore Leaders Conference
Corporate & Commercial Banking and Enterprise Staff Groups
Application Details
Visit http://myfuture.wf.com/pre-summer-sophomore-leaders to apply by 11:59pm Central Time on Monday, January 8, 2018
You're invited to apply to attend a unique leadership conference that will introduce you to the opportunities and culture of Wells Fargo. The two-day Sophomore Leaders Conference is designed to be a best-in-class program to pipeline high-potential underrepresented candidates into our Sophomore Summer Program, including female, Black/African American, Hispanic/Latino, Native American/Alaskan Native, Asian, Native Hawaiian/other Pacific Islander, and LGBTQIA students, as well as military veterans and students with disabilities. The conference will provide you the chance to connect with one another and Wells Fargo leaders. You will also have the chance to interview with hiring managers for paid summer internships which give you the opportunity to become a member of the Wells Fargo team.
Forum Activities


Panel discussions with analysts, managers, and senior leaders


Professional development workshops


Seminars on credit, lending, and banking


Networking opportunities


Interview for summer internship opportunities


You'll learn more about the following Wholesale Banking business groups: Middle Market Banking, Commercial Real Estate, Corporate Banking, Government and Institutional Banking, and Wells Fargo Commercial Capital. In addition, you will learn about Enterprise Finance, Corporate Risk, and our Chief Administrative Office programs.
Conference Dates and Locations
Charlotte, NC: March 15 - 16, 2018
All travel and meal expenses will be paid by Wells Fargo