Breakout Sessions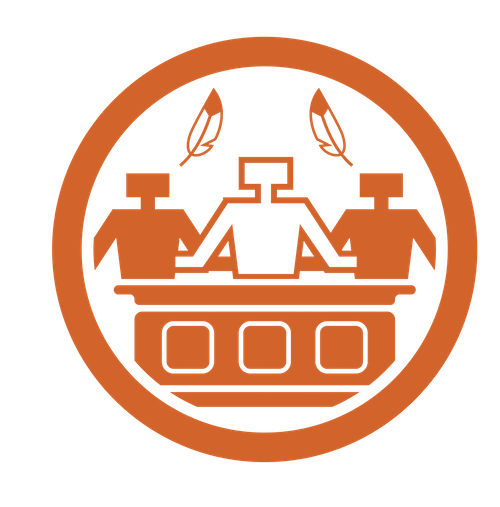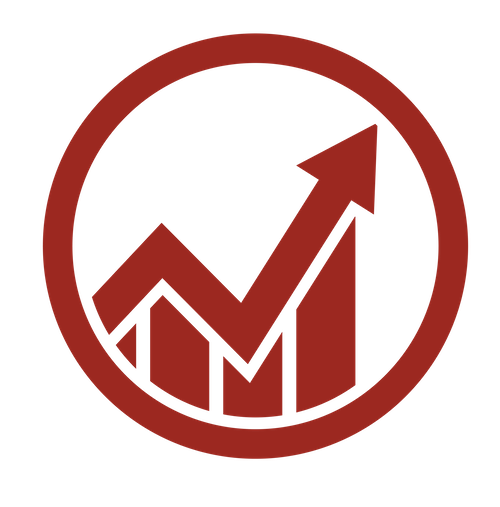 Building Community: Infrastructure Policy, Financing, and a Development Bank
Infrastructure is difficult for tribal governments without long-term financing, tax incentives, and investment. Infrastructure is once again being touted as a priority for this new Congress with finance and incentives being put forward as an essential part of the discussion. Beyond possible legislative gains, tribes are looking to fund health, energy, and education needs using new and innovative approaches. This includes a new take on long-term community facilities loans, tax incentives, and the possibility of southwest tribes working with a development bank for energy development. Our panelists will discuss legislative progress, financing options, and outline the role of an existing development bank that operates along the US-Mexico border.
Moderator/Speaker:
Jon Panamaroff, Chief Compliance Officer and SVP, Koniag Government Services
Speakers:
Kari Bergman, Senior Project Development Specialist, North American Development Bank
Michael Bland, CDE Manager, Travois
Tedd Buelow, National Native American Coordinator, USDA Rural Development
---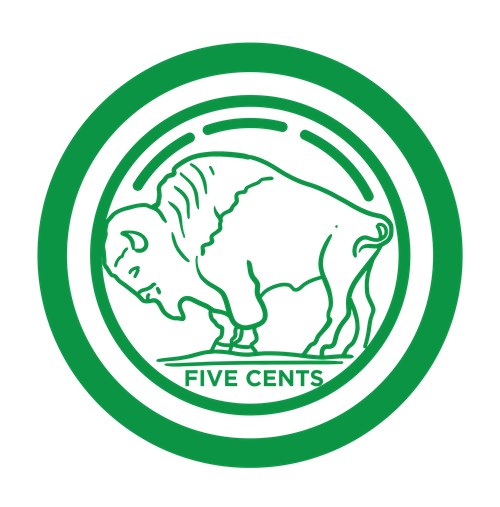 Meeting Grant Goals: What if You Over-Promised and are Struggling to Deliver?
If you depend on federal funding, you understand how important it is to meet grant and agency expectations. However, even with the best-laid plans and carefully crafted timelines, there are unforeseen events and challenges that can cause delays and even missed deadlines. Panelists in this session will offer advice on how to use policies, milestones, draw-downs, and grant-reporting practices to demonstrate the progress your awarding agency expects. Attendees will also learn the steps necessary to apply for an extension in the event that a looming deadline is missed, as well as steps to map out and report your progress to avoid negative agency reviews.
Moderator:
Kris Nixon, Principal, CLA
Speakers:
Andrew Dana, Fiscal Officer, Penobscot Nation
Lahna Lilly, Finance Director, Klamath Tribes
Corrine Wilson - Principal, National Tribal Practice Leader, REDW LLC
---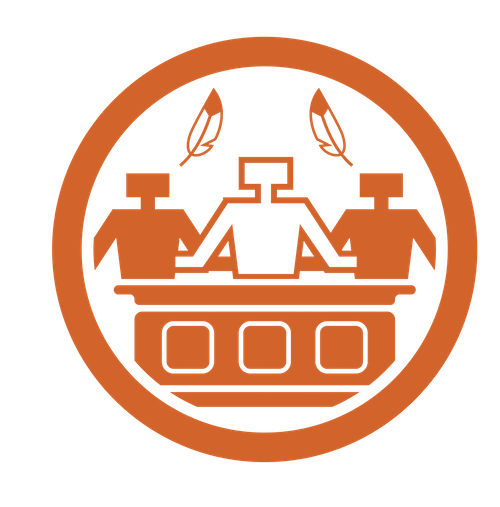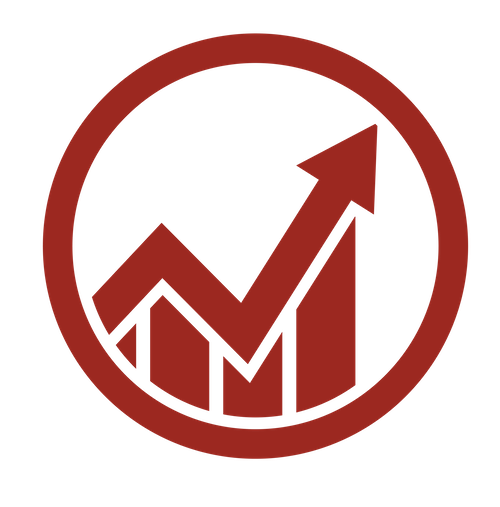 Social Security Fairness Act: Key Considerations for Tribal Councils
The Social Security Fairness Act became law this past fall, providing tribal governments with parity and authorizing councils to participate in the national retirement scheme. To participate, the council simply needs to work through an agreement with the Commissioner of Social Security in a similar manner as state and local governments. Sounds great, but it may or may not be your best option. What are the alternatives to Social Security? Can tribal governments create a better plan internally? What about those council members who already have been contributing without understanding the rules? Join our panel to understand the law and your options as a government better.
Speakers:
Nancy Berryhill, Acting Commissioner, Social Security Administration
Virginia Cross, Chair, Muckleshoot Indian Tribe
Christie Jacobs, Director, IRS Indian Tribal Governments/Tax Exempt Bonds
Robert Keller, Treasurer, Gila River Indian Community
Robert Yoder, Attorney, Yoder & Langford, P.C.
---