Breakout Sessions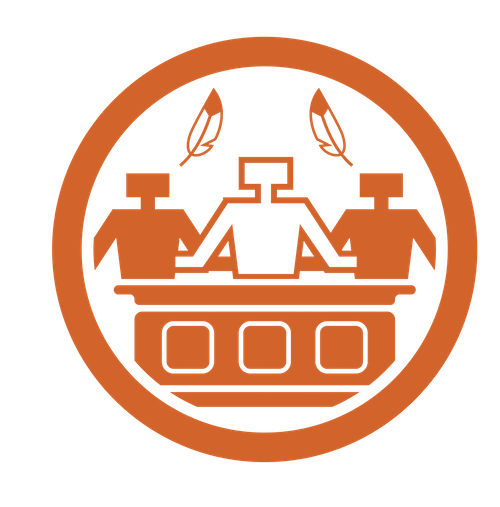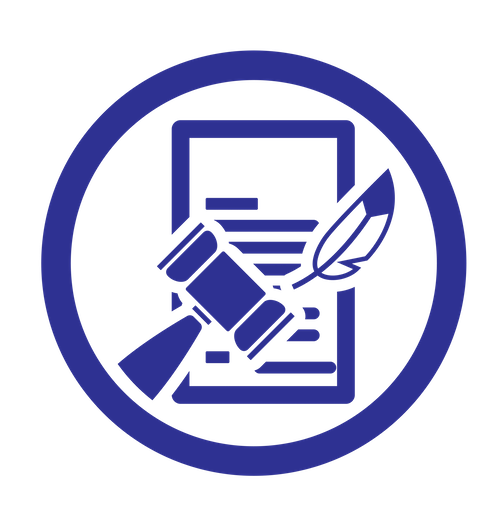 IRS and TTAC Progress Update
The U.S. Department of the Treasury and the IRS have continued to make inroads into Indian Country. The Treasury Tribal Advisory Committee (TTAC) formally met for the first time in June 2019 and laid administrative foundations through development of by-laws and subcommittee operating procedures throughout the year to set the stage to tackle Tribal General Welfare, Dual Taxation, and Tribal Pensions. The IRS has prioritized issuing guidance on the taxation of tribally-chartered corporations among other issues. This session will provide an opportunity to engage in a dialogue and update with IRS and TTAC representatives.
Speakers:
Sharon Edenfield, Council Member, Confederated Tribes of Siletz Indians
Lacey Horn, TTAC Chairwoman
Patricia "Trish" King, Treasurer, Oneida Nation of Wisconsin
Lynn Malerba, Lifetime Chief, Mohegan Tribe
Telly Meier, Program Manager, Indian Tribal Governments, Internal Revenue Service
---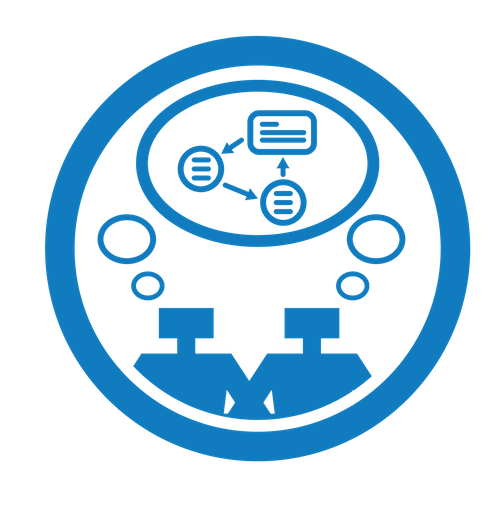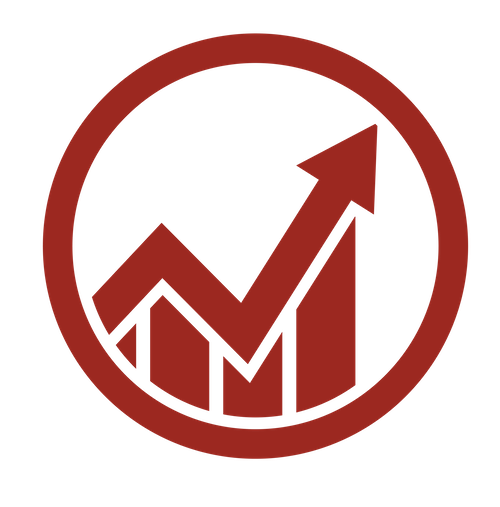 Meeting Community Needs Through Innovation: Housing and Services
Tribal governments have taken creative approaches to meeting housing and service needs in their communities. These approaches often include utilizing tax credits and federal programs. Our session will center on tribal governments who took central roles in developing three innovative projects that filled crucial community needs: a grocery store, a housing development, and a wastewater treatment facility.
---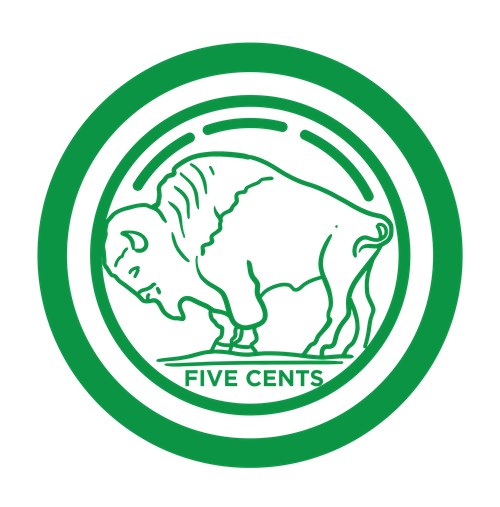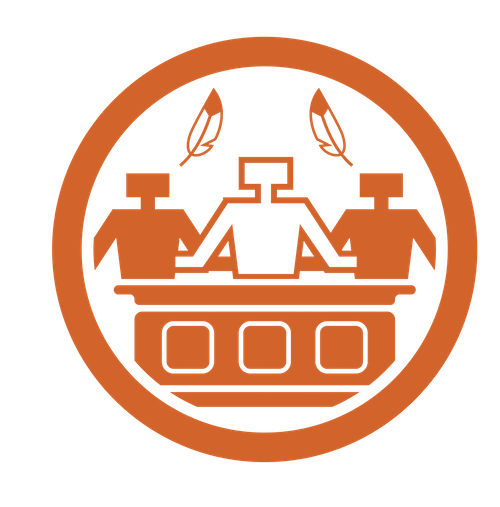 Policy and Procedures Updates—How Periodic is Enough?
Tribal governments and enterprises set their own policies and procedures to operate smoothly and ensure optimal performance between employees and managers alike. Often times employees or even auditors will ask, "Where is the policy?" to gauge internal compliance issues. Maintaining a straightforward, regularly updated, and easy to comply with policy will ensure maximum employee satisfaction and compliance. The panelists will discuss common challenges in developing and updating internal policies and procedures and discuss recommendations and best practices when it is time for updating a policy.
Speakers:
Tal Moore, Foundation Director of Development, National Native American Human Resources Association
Judy Wright, Vice President of Human Resources, Valley View Casino & Hotel, NNAHRA President
---