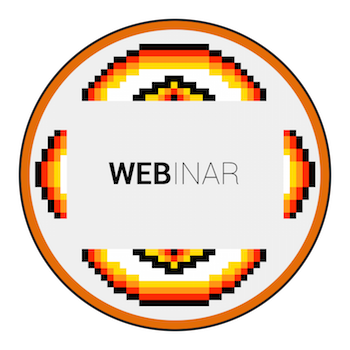 Building Career Pathways: Working for Treasury - Part 1
November 16, 2021
3:00 PM - 4:00 PM Eastern Time (US & Canada)
Organizations thrive when their workforce is diverse and inclusive. Treasury recognizes that a diverse workforce increases productivity and enhances the Department's ability to maneuver in an increasingly competitive market.
NAFOA and Treasury will be co-hosting a two-part seminar on November 16 and 17, 2021 to inform Native American youth and earlier career stage Native Americans about the function of Treasury, how working for Treasury can contribute to professional growth and make an impact on their communities and country. The seminar will provide practical advice on how to navigate the job search, application process, and how to highlight applicants' unique experiences and talents to stand out during the application and recruitment process. Treasury staff will discuss why they chose Treasury for their careers and give insight into the day-to-day experience.
The series is being held during Native American Heritage Month to highlight the importance of Native American contributions to the United States.
Part I: Intro to Careers in Treasury
Tuesday, November 16 at 3:00 - 4:00 pm ET
Welcome and Opening Remarks
Introduction to Treasury:  Who are we, what do we do and why it matters
What's it Like to Work for Treasury?
Career Opportunities with Treasury
Register to join on November 16 & 17 at 3:00pm ET.
Important:
Please make sure to select which webinar(s) you would like to attend and/or receive a recording of.