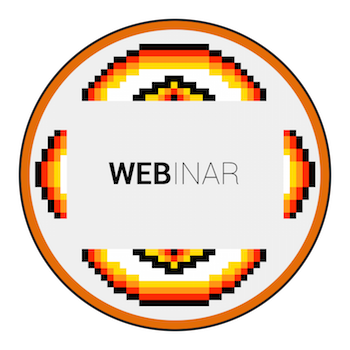 Building Career Pathways: Working for Treasury - Part 2
November 17, 2021
3:00 PM - 4:00 PM Eastern Time (US & Canada)
Organizations thrive when their workforce is diverse and inclusive. Treasury recognizes that a diverse workforce increases productivity and enhances the Department's ability to maneuver in an increasingly competitive market.
NAFOA and Treasury will be co-hosting a two-part seminar on November 16 and 17, 2021
to inform Native American youth and young professionals about the function of Treasury and how working for Treasury can contribute to professional growth while making an impact on their communities and country. The seminar will provide practical advice on how to navigate the job search, the USAJobs application process and how to highlight applicants' experiences and talents to stand out during the recruitment and application recruitment process. Treasury staff will discuss why they chose Treasury for their careers and give insight into their day-to-day experiences.
Part II: The Application Process
Wednesday, November 17 at 3:00 - 4:00 pm ET
Applying for a Treasury Position
Standing Out from the Competition