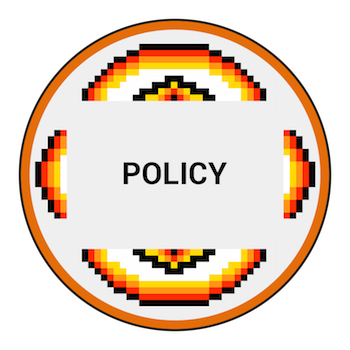 Eighth Periodic Meeting of the Treasury Tribal Advisory Committee
June 16, 2021
1:00 PM - 4:00 PM Eastern Time (US & Canada)
The U.S. Department of the Treasury Tribal Advisory Committee (TTAC) will convene a public meeting Wednesday, June 16, 2021 from 1:00 PM EST to 4:00 PM EDT. The current IRS Commissioner, Charles Rettig, is scheduled to join. 
The meeting will be held via teleconference and is open to the public. It does not require advanced registration. Participants are welcome to make public comments related to tribal taxation to the TTAC. An agenda will be posted on Treasury's TTAC webpage ahead of the meeting. 
Participants wishing to make a public comment during the meeting should email TTAC@treasury.gov with your name, title, organizational affiliation, date of the public meeting, and email address at least three business days before the meeting (June 11, 2021).  
Participant call in number: 1-888-455-7136 or 1-773-799-3680
Participant passcode: 4200152
Conference Number: 1970369