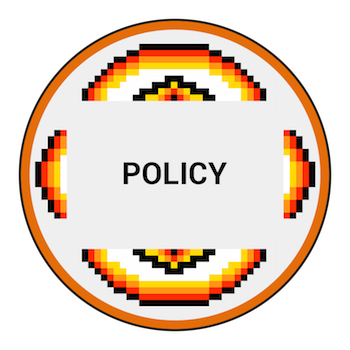 Governmental Accounting Standards Advisory Council Meeting - October 2017
October 30-31, 2017
5:00 AM - 12:00 PM
The Governmental Accounting Standards Advisory Council (GASAC) is responsible for consulting with the Governmental Accounting Standards Board (GASB) on technical issues on the Board's agenda, project priorities, matters likely to require the attention of the GASB, selection and organization of task forces, and such other matters as may be requested by the GASB or its chairman.
NAFOA is a part of the 31-person GASAC committee offering the GASB guidance on technical issues and ensuring tribal governments have a voice in matters impacting accounting and financial reporting for tribal, state, and local governments.
We invite you as NAFOA community members to provide NAFOA's GASAC Representative Tasha Repp with comments and feedback.