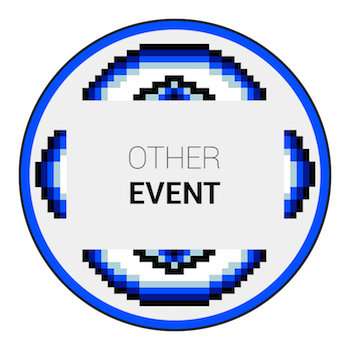 Holland & Knight Webinar: Indian Country and Tax Reform - What Happened, What's Next...
January 18, 2018
7:00 AM - 8:00 AM
On Dec. 22, 2017, lawmakers enacted the Tax Cuts and Jobs Act, the first major overhaul of the U.S. tax system in over 30 years. On January 18, join Holland & Knight's Native American Law Group to learn more about what happened, what is next, and what Indian Country can do to take advantage of the opportunities presented. 
Presenters will provide an overview of the:
• Status of Tribal Governments under the Tax Cuts and Jobs Act;
• Tribal Member Exclusions, Deductions, and Tax Rates; and
• Tax Incentives for Private Investment and Economic Development on Indian Reservation Lands

This webinar is designed for tribal elected officials and senior staff, including CFOs, tribal attorneys, economic development directors and policy professionals.
Register: http://communications.hklaw.com/reaction/RSProcess.asp?rsid=C4xRGY5GwzCqNo-uhDo1UCFeYXi2EqcILovi9DJrs8kvnL1FPzdJYX3ppGxHPNXm&aes=y&RSTYPE=RSVP-YES