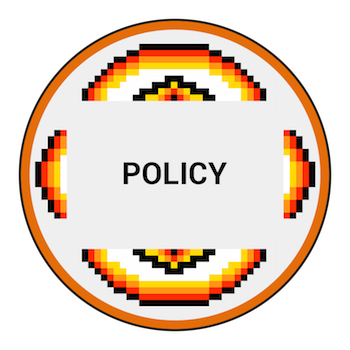 Hyatt Regency Crystal City
2799 Jefferson Davis Highway
Arlington, VA
Meeting: Economic Development, Taxation and Infrastructure with the New Administration and New Congress
January 19, 2017
8:00 AM - 12:00 PM
NAFOA and the National Congress of American Indians will co-host an in-person meeting in the afternoon of Thursday, January 19, 2017 during the Tribal Leaders Strategy Meeting on Priorities for 2017 to discuss "Economic Development, Taxation and Infrastructure with the New Administration and New Congress".
Discussion topics will include: tax reform, infrastructure,  telecommunications and broadband, government parity, and future protections. We encourage tribes to meet with their members of Congress during the week.
The event is open to all tribal leaders and advocates who want to discuss these issues and no pre-registration is required.
For questions or comments please contact Dante Desiderio at Dante@nafoa.org  or (202) 631-2003.