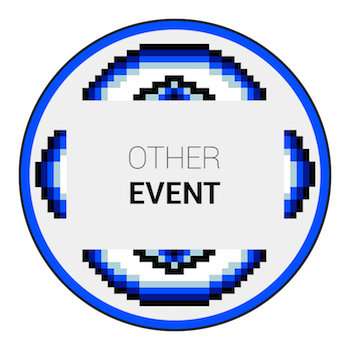 MSU Native American Business Institute
June 23-29, 2018
4:00 AM - 1:00 PM
The Multicultural Business Programs at Michigan State University invites you to learn more about their pre-college program for Native American high school students interested in learning more about college, opportunities in business, or who just want to gain a set of professional skills that will put them ahead of their peers. The Native American Business Institute (NABI) is a weeklong pre-college summer program for Native American high school students that will be entering the 9th, 10th, 11th, or 12th grade during the 2018-2019 school year. Participants work with MSU admissions officers, college counselors, tribal community leaders, and corporate representatives in a seven-day "business boot-camp" that prepares students for the college and exposes them to numerous academic and professional opportunities.
NABI students:
• Develop Time Management & Study skills
• Receive tips & strategies for gaining admission to college
• Learn how to navigate the financial aid/scholarship jungle
• Form lifelong friendships with other Native youth, MSU students, & MSU support staff
• Strengthen communication and interpersonal skills
• Attend corporate, cultural, and leadership development workshops
• Cultivate a deeper appreciation and understanding of their culture
• Foster networks with business leaders and other professionals
• Expose students to various careers and opportunities in business
• Most importantly—they learn how to WORK HARD & PLAY HARD!
Application Process: 


Total participants admitted into the summer program will be set at 40 students.


Priority will be given to applications submitted on or before Friday, May 4, 2018.


Selected students and parents will be sent an acceptance letter with additional documents and required forms to be completed and sent back to Multicultural Business Programs accepting and confirming their son or daughters attendance to NABI 2018.


Program Dates:
The Native American Summer Business Institute will be take place at the Michigan State University campus during the following dates and location: Shaw Hall, East Lansing, MI—June 23 – June 29, 2018
Application Period/Deadlines:


First round of applications Due by Friday, May 4, 2018


Late applications will be placed at the "end of the line" for review and students are accepted on a space available basis.


Eligibility:
To be eligible, each student must:


 Be a current high school student


Have a 2.8 or higher cumulative grade-point average


Submit a completed application packet by the established deadline


Learn more on Facebook or Online