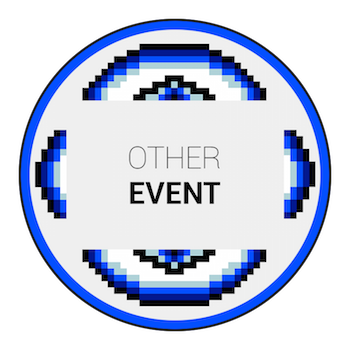 Native American Business Institute (NABI)
June 23-29, 2017
8:00 PM - 8:00 PM
The Native American Business Institute (NABI) is a FREE weeklong pre-college summer program for Native American high school students interested in learning about college and the field of business. Participants work with MSU college faculty/staff, tribal leaders, Native business owners and Fortune 500 corporate representatives in a seven-day "business boot-camp" that exposes participants to the university environment, the college application process, the various degrees available in business and tribal law, and numerous professional development opportunities.
This year's program will run from Saturday, June 24 – Friday, June 30, 2017.
The application deadline is May 5, 2017.
Applications can be sent by mail or email to:


Native American Business Institute
Dr. Kevin Leonard
Multicultural Business Programs
645 N. Shaw Lane Room 419
East Lansing, MI 48824
517-353-3524
leonard1@msu.edu


If you have any questions or concerns, please contact me at leonard1@msu.edu or 517-432-4984.