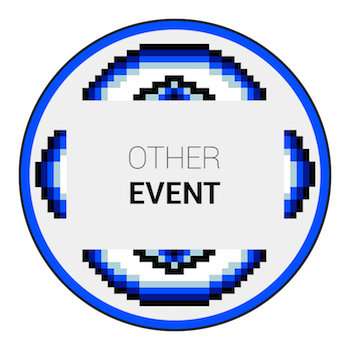 Native Governance Center 2nd Annual Nation Building Celebration
November 8-9, 2018
1:00 PM - 11:00 AM
Each year, The Native Governance Center hosts a Nation Building Celebration; a gathering that brings together Tribal leaders, grassroots Native leaders, local and state lawmakers, and members of the general public to network, learn, and gather resources related to leadership and nation building.
This year's Nation Building Celebration will focus on community engagement strategies for strengthening sovereignty.
The convening will take place on November 9, 2018 at Mystic Lake Center in Prior Lake, Minnesota. On the evening of November 8, 2018, they'll host a Rebuilders Dinner at Mystic Lake Center to celebrate and honor their Native Nation Rebuilders.