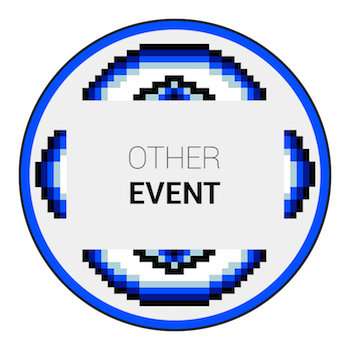 Hard Rock Tulsa, Sequoyah IV meeting Room
777 W Cherokee St, Catoosa, OK 74015
SBA 8(a) In-Person Meeting (Oklahoma)
April 20, 2015
5:00 AM - 7:30 AM
The U.S. Small Business Administration (SBA) will host an in-person consultation to collect your feedback on proposed changes to the 8(a) program.
Topics for discussion include:


Amending its 8(a) Business Development regulations to allow SBA to change the primary NAICS code of an 8(a) Participant where the work performed by that Participant's revenues have evolved to a NAICS code other than the one designated as its primary NAICS code on the date of program application/entry. This proposed change would directly affect participation in the 8(a) BD program by tribally-owned concerns.


Formalizing the reporting of benefits to native members and/or the native community.


Proposed regulations pertaining to the performance of work/limitations on subcontracting requirements.


Establishing a Government-wide mentor-protégé program for all small business concerns, consistent with SBA's mentor-protégé program.


Other concerns of the Native community.


About the SBA
The SBA was created in 1953 as an independent agency of the federal government to aid, counsel, assist, and protect the interests of small business concerns, to preserve free competitive enterprise, and to maintain and strengthen the overall economy of our nation.


For any questions, please contact the SBA at ONAA@sba.gov or call (202) 205-7364