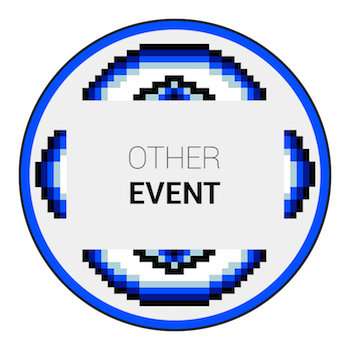 628 Senate Dirksen Office Building
Washington, DC
Senate Committee on Indian Affairs Listening Session with Tribal Leadership
November 4, 2015
11:00 AM - 12:30 PM
The Senate Committee on Indian Affairs will be convening a tribal leader listening session on Wednesday, November 4, 2015 at 4:00 p.m. in the Senate Dirksen Building. The purpose of the listening session is to hear directly from tribal leadership and their representatives about taxation issues facing Indian Country.
This is an opportunity for tribes to provide valuable input on topics such as dual taxation, New Markets Tax Credits, Low Income Housing Tax Credits, IRS employer mandates related to the Affordable Care Act, general tax proposals, as well as other matters of importance to tribal leadership.  
For questions or comments, please contact Jennifer Parisien at Jennifer@nafoa.org or (202) 558-8040.