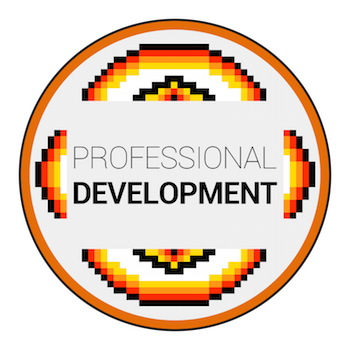 Arizona State University
Memorial Union, Turquoise Room (#220)
301 E. Orange Mall
Tempe, Arizona
Tribal Financial Manager Certification Training - Course 201612
December 6-8, 2016
4:00 AM - 12:00 PM
Demonstrating our commitment to bringing professional development to Indian Country, NAFOA has partnered with the Arizona State University (ASU) American Indian Policy Institute (AIPI) to bring you the Tribal Financial Manager Certification training (TFMC). The TFMC training is part of NAFOA and AIPI's Tribal Economic Leadership Program.
The next course will be held December 6-8, 2016 at the ASU campus, covers basic information on federal Indian law as well as areas of financial management that are unique to tribal governments. Continued education through NAFOA is an investment in your career that can broaden your area of expertise and demonstrate your commitment to your profession.
Participants who complete the certificate program will learn:



Principles of federal Indian law and its effect on tribal financial management;




Federal accounting standards and principles;




Compliance for Office of Management and Budget circulars A-102; A-87; and A-133;




Developing and using internal financial and program controls;




Government fund accounting systems;




Self-determination and self-governance financial compliance and record keeping;




Effects of federal, state, and tribal taxation on tribal financial management; and




Key tools for developing and managing budgets.



The program is taught by nationally recognized Native American professionals, and participants can earn up to 20 CPE credits.
Program Fees:



$1,700 - NAFOA Member Tribe Price




$1,850 - Non-Member Price