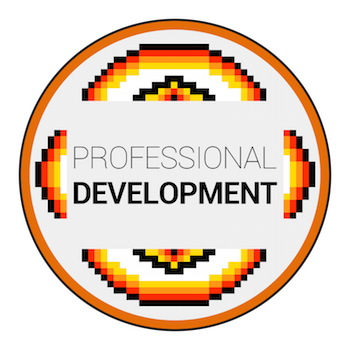 Arizona State University
Tempe, AZ
> ONLINE AGENDA
> REGISTER ONLINE
> TRAVEL & HOTEL INFORMATION
> CPE FAQs
> SAMPLE JUSTIFICATION LETTER
> AGENDA PRINT-FRIENDLY
Tribal Financial Managers Certification Training - Course 201806
June 12-14, 2018
4:00 AM - 1:00 PM
The Tribal Financial Managers Certification (TFMC) training is a three-day training, part of the Tribal Economic Leadership Program, held on the Arizona State University campus. The TFMC training provides intensive, hands-on professional development in grant management, indirect cost rates, and tribe-wide budgeting specific to tribal nations.
Attendees who complete the Tribal Financial Manager Certificate training will learn:


Principles of federal Indian law and its effect on tribal financial management


Government accounting standards and principles


Compliance with the OMB Uniform Guidance


Effects of federal, state, and tribal taxation on tribal financial management


Best practices for internal controls and procurement policies


Key tools for developing and managing budgets


Emerging financial issues in Indian Country


All registrants receive a copy of the Financial Reporting and Information Guide for Tribal Governments and Enterprises (Orange Book) and the Tribal Business Structure Handbook.
The program is taught by nationally recognized Native American professionals, and participants can earn up to 20 CPE credits.
Program Fees:


$1,700 - NAFOA Member Tribe Price


$1,850 - Non-Member Price