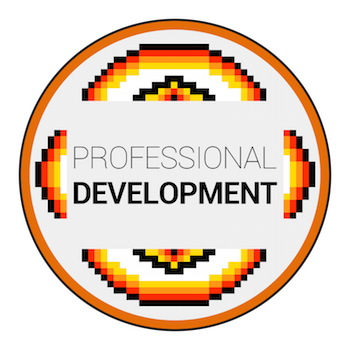 Webinar: What is Economics?
December 14, 2020
2:30 PM - 3:30 PM Eastern Time (US & Canada)
Economics is an important component to the success of all business activities. This course will introduce you to key concepts to understanding economics and its role in successful economic development. Some of these components include: key economic terms, understanding microeconomics and macroeconomics, understanding keys to tribal economics, the role of economics in Indian country, corporate governance, the Multiplier Effect, challenges to economic development, issues for investors, how to attract investors, government economic development programs, (e.g., disaster economics, and using economics to move enterprises forward). We will also refer participants to additional resources to expand on the training.
Join us on December 14 at 2:30 am EST. The webinar is free and open to the public. Register for the webinar.

About Our Speaker

Jonathan Cook-Furst is a graduate of Baker University at Overland Park, Kansas with a Master of Arts in Organizational Leadership degree. Jonathan is also a graduate of Haskell Indian Nations University at Lawrence, KS with a Bachelor of Science in Business Administration degree, with an emphasis in management. Jonathan also studied business ethics and business consulting at the University of Kansas.
Jonathan has extensive experience with state and federal health insurance and programs. He owns Mid-Continent Management Services, a business management consulting firm based in Lawrence, Kansas. Jonathan is also involved in other various entrepreneurial ventures. Jonathan has gained valuable leadership and management experiences in school and the community. He has served on executive boards, held several leadership roles in different committees and projects, and worked hard to better the lives of those around him.
Jonathan is a member of the Crow Creek Sioux from Ft Thompson of South Dakota.