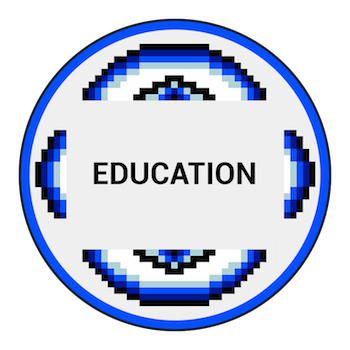 San Francisco, California
Wells Fargo 2016 Leading Women in Financial Services Forum II
October 25-27, 2016
8:00 PM - 8:00 PM
You're invited to apply to the Wells Fargo 2016 Leading Women in Financial Services Forum. This forum is designed for candidates in any major that are interested in exploring a career in business and learning about the variety of opportunities within the financial services industry.
Target Audience
Open to women who are currently pursuing a bachelor's degree in any major and are in their junior year with a graduation date of either December, 2017 or May/June, 2018.
Timing and Location
During the application process, you will be able to apply to either of the following sessions. If both sessions will work with your schedule, you will have the option to indicate that flexibility.


October19-21, 2016: Charlotte, North Carolina


October 26-28, 2016: San Francisco, California


All travel expenses will be paid by Wells Fargo
How to Apply
Visit wellsfargo.com/womensforum to apply.  All applications must be submitted by September 12, 2016