nafoa.org/opportunityzones
Invest in the Power of
Indian Country
Native American Land in Designated Opportunity Zones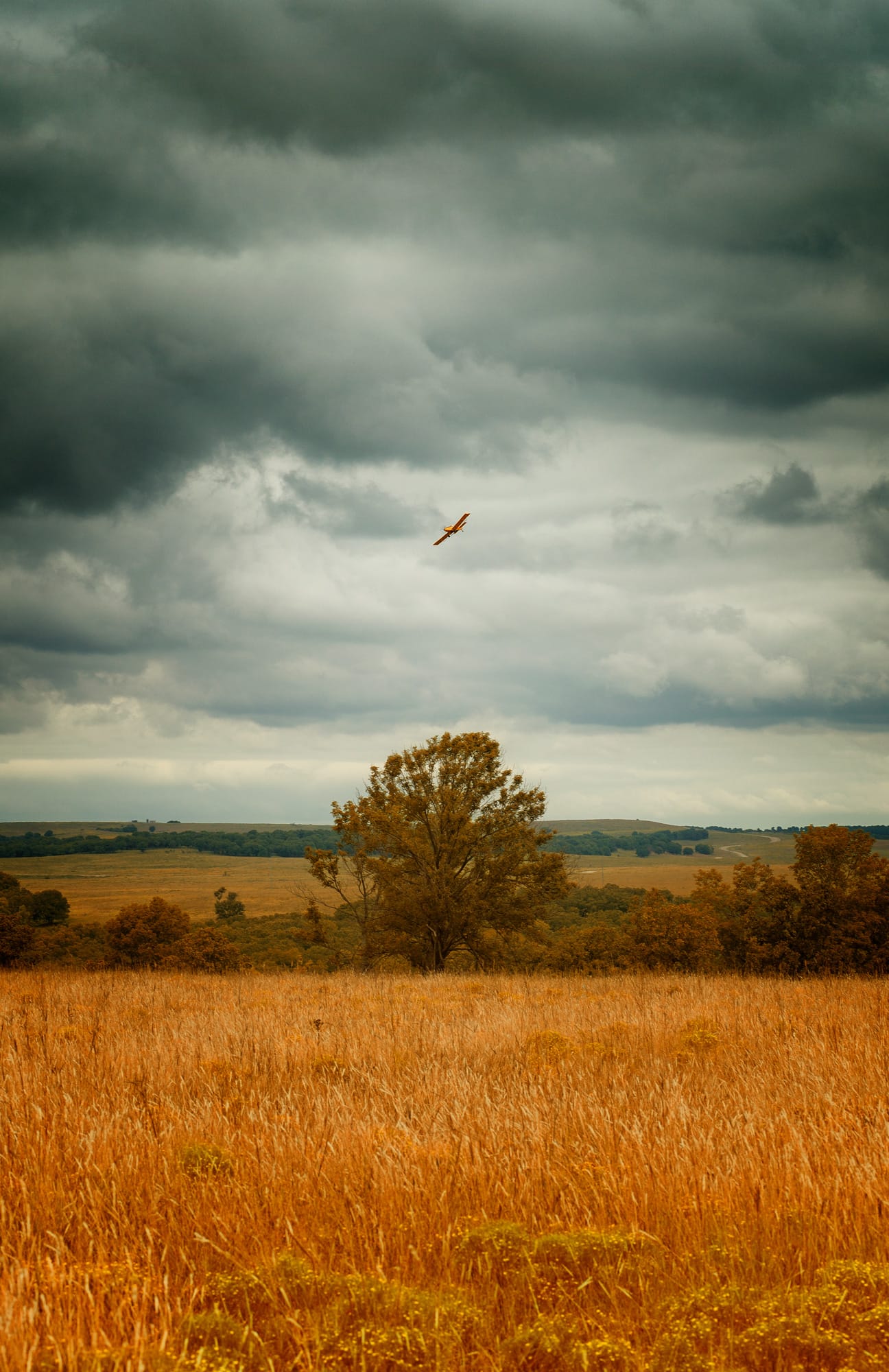 Opportunity Zones Resource Network
Explore, understand and seize this opportunity.
NAFOA's Opportunity Zones Resource Network will ensure that the tribes and important stakeholders have timely and relevant information regarding Opportunity Zones, so that they can utilize it to grow and strengthen tribal economies.

Get Involved with the Network
The Opportunity Zones Resource Network is currently open to any entity or person interested, including tribes, tribal enterprises, investment groups, individual investors, and banking representatives. Once established, the Resource Network will share timely and relevant information, including guidance from the IRS.
Those interested in being a part of NAFOA's Resource Network should complete this form. If you have questions, please contact Ryan Ward at ryan@nafoa.org and Ellie Beckett at ellie@nafoa.org.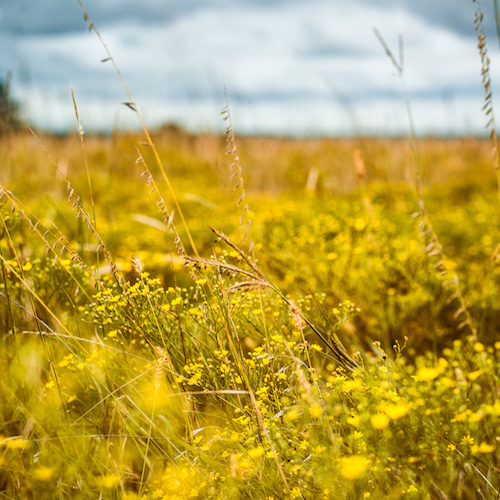 For Tribes
On April 17, the Internal Revenue Service (IRS) released new guidance clarifying the proposed Opportunity Zones regulations released last fall. The new guidance incorporates all three recommendations made by NAFOA in our comment letter submitted last December.
The new guidance clarifies the proposed regulations and other published guidance on Opportunity Zones in October of 2018 and supports greater tribal inclusion in the incentive.
Opportunity Zones is a new tax incentive, created through the Tax Cuts and Jobs Act of 2017 , to encourage long-term investments in low-income communities across the United States - including Indian Country .
Opportunity Zones provides an incentive for investors to receive a tax deferral by re-investing their unrealized capital gains into what are known as Opportunity Funds.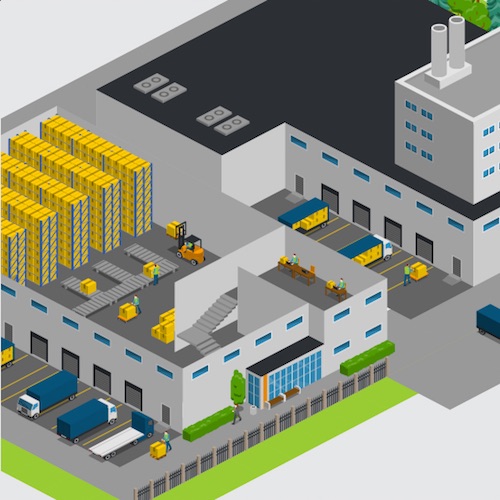 For Investors
Opportunity Funds are an investment vehicle set up under the program as either a partnership or corporation for investing in eligible property located within an Opportunity Zone.
Get Involved with the Network
Under the program, investors in Opportunity Funds are eligible to receive tax incentives, including: a temporary tax deferral for capital gains reinvested in an Opportunity Fund; a step-up in basis for capital gains reinvested in an Opportunity Fund; and a permanent exclusion from taxable income of capital gains from the sale or exchange of an investment in an Opportunity Fund, if the investment is held for at least 10 years.