CORPORATE PARTNERS
NAFOA partners with the nation's leading firms to provide tribal governments with financial education and support.
Featured Partner: Wipfli LLP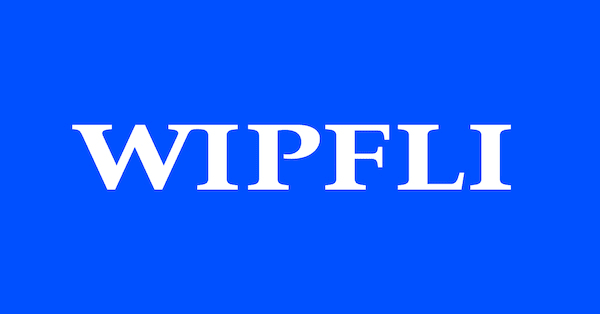 Wipfli LLP is a national firm, founded in 1930. The firm JOSEPH EVE merged with Wipfli in 2017, now leading the Tribal industry focus within Wipfli, and continues to specialize in providing quality audit and consulting services to Tribal Organizations.
With more than 2,400 associates and 50 offices — plus more than 100,000 clients — Wipfli ranks among the top 20 accounting and business consulting firms in the nation. Helping firms achieve their goals takes imagination, discipline and a process that delivers results today while anticipating tomorrow's demands. That's Wipfli.
We believe the consulting firm you enlist to support your goals should have the same passion and focus as you do. Work with a firm dedicated to your people, your growth and your prosperity. For over 30 years, Wipfli has empowered tribes to obtain their target results while best serving their members.
Wipfli LLP's history as a Sponsor with NAFOA
Virtual 39th Annual Conference

Virtual 2020 Fall Conference

38th Annual (Virtual) Conference

2019 Fall Finance & Tribal Economies Conference

37th Annual Conference

2018 Fall Finance & Tribal Economies Conference

36th Annual Conference
Check out NAFOA's new Sponsor Pages
Why become a NAFOA partner?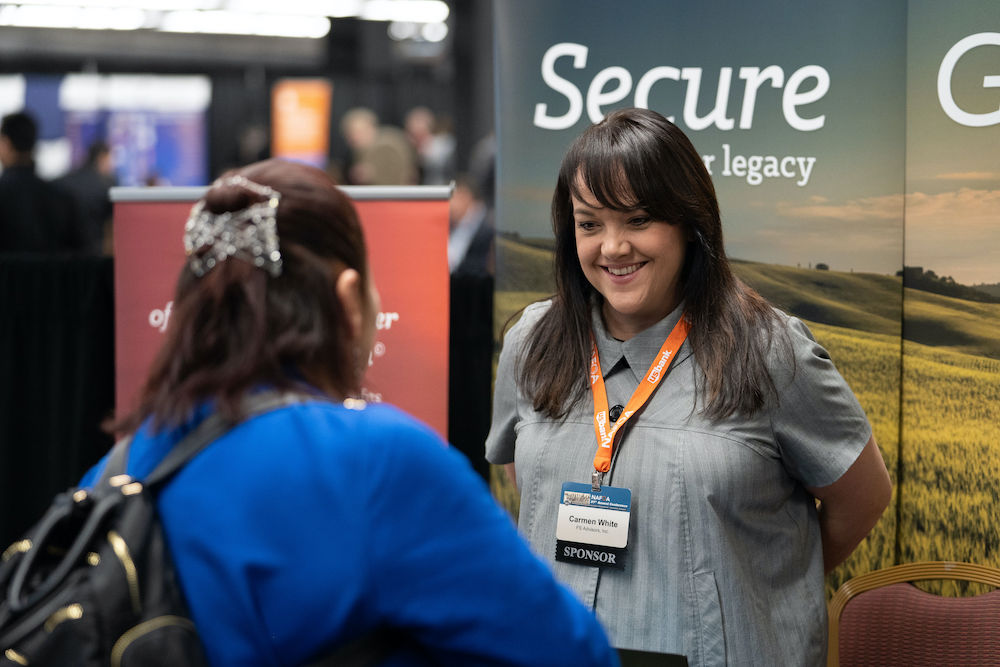 Mission
You'll support the advancement of independent and culturally vibrant American Indian and Alaska Native communities.
Technology
You'll help NAFOA expand its use of latest tools and technology allows it to spread its message to the widest audience possible.
Finance
You'll support NAFOA's financial management programs which are designed to equip and educate tribal finance and administrative professionals.
If you would like to become a NAFOA partner, please contact us.
1101 30th St, NW, Suite 500, Washington, DC 20007

619.322.9285