CORPORATE PARTNERS
NAFOA partners with the nation's leading firms to provide tribal governments with financial education and support.
Featured Partner: FS Advisors, Inc.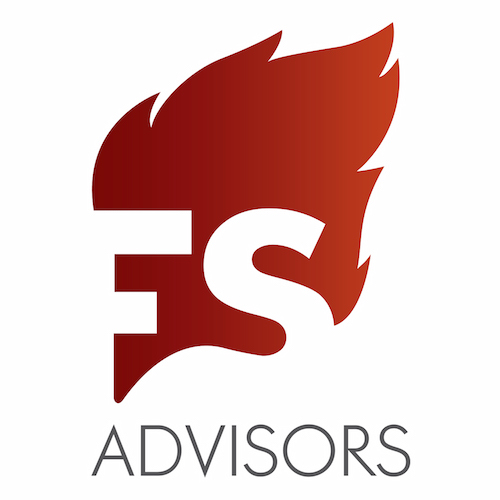 As a Native American majority owned firm, our team of professionals has years of experience working with tribal governments and enterprises. Our knowledge of how tribes are structured as well as how they operate allows us to provide you with the expertise required to meet your ever changing financial needs. FSA TPA: Specializes in the design, enrollment, communication and administration of all types of tribal member benefit programs designed for benefits specific to the General Welfare Exclusion Act. FSA Investment Group: Financial consulting services include project development, financing package development, business plan development, financial projection development, budget development, and securing financing. FSA assists in a fiduciary capacity in determining investment management strategies and advising on over $400 million of assets. FSA Risk and Benefits: Provides risk management and employee benefit services by acting as an outsourced risk manager, property and casualty broker, and providing employee benefit consulting and broker services.
FS Advisors, Inc.'s history as a Sponsor with NAFOA
2021 Fall Finance & Tribal Economies Conference

Virtual 39th Annual Conference

Virtual 2020 Fall Conference

38th Annual (Virtual) Conference

2019 Fall Finance & Tribal Economies Conference

37th Annual Conference

2018 Fall Finance & Tribal Economies Conference

36th Annual Conference

2017 Fall Finance & Tribal Economies Conference

35th Annual Conference

2016 Fall Finance & Tribal Economies Conference

Thirty-Fourth Annual Conference

NAFOA's 2015 Fall Finance & Tribal Economies Conference

Thirty-Third Annual Conference
Check out NAFOA's new Sponsor Pages
Why become a NAFOA partner?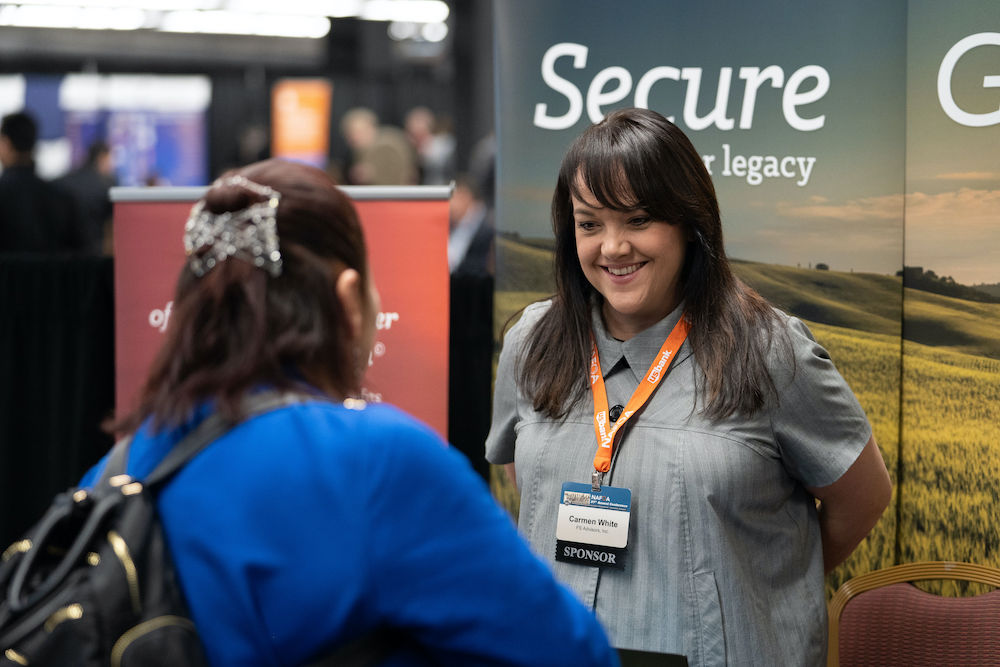 Mission
You'll support the advancement of independent and culturally vibrant American Indian and Alaska Native communities.
Technology
You'll help NAFOA expand its use of latest tools and technology allows it to spread its message to the widest audience possible.
Finance
You'll support NAFOA's financial management programs which are designed to equip and educate tribal finance and administrative professionals.
If you would like to become a NAFOA partner, please contact us.
1101 30th St, NW, Suite 500, Washington, DC 20007

619.322.9285