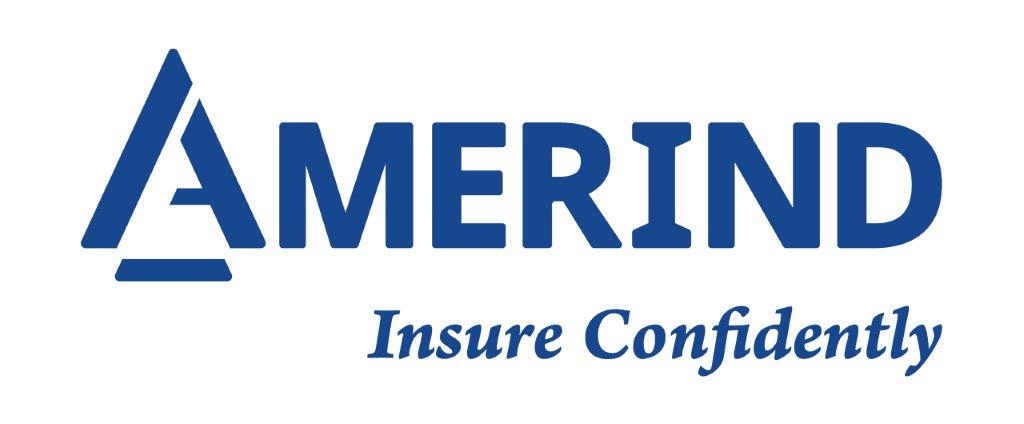 AMERIND
AMERIND is the only 100% Tribally owned and operated insurance provider committed to Indian Country. AMERIND provides property, liability, commercial auto, and workers' compensation insurance for Tribal governments/businesses as well as individual coverage for Tribal members. AMERIND also provides health benefits brokerage services to assist in securing affordable, cost-effective products for employee benefit plans through AMERIND Benefits Agency and helps Tribes obtain state of the art broadband connectivity through AMERIND Critical Infrastructure division.
Services
AMERIND's Services
---
Jobs
Working at AMERIND
---
Please look at our latest job opportunities.
Advises and works with clients on best practices to reduce loss and protect assets. Conducts analysis to detect, report, and resolve matters in the area of safety while providing great customer service.
Oversees and manages the underwriting operation to ensure that policies are properly analyzed and processed in accordance with company policies.
AMERIND's history as a Sponsor with NAFOA
2021 Fall Finance & Tribal Economies Conference

Virtual 39th Annual Conference

Virtual 2020 Fall Conference

38th Annual (Virtual) Conference

2019 Fall Finance & Tribal Economies Conference

37th Annual Conference

2018 Fall Finance & Tribal Economies Conference

36th Annual Conference

2017 Fall Finance & Tribal Economies Conference

35th Annual Conference

2016 Fall Finance & Tribal Economies Conference

Thirty-Fourth Annual Conference

NAFOA's 2015 Fall Finance & Tribal Economies Conference

Thirty-Third Annual Conference