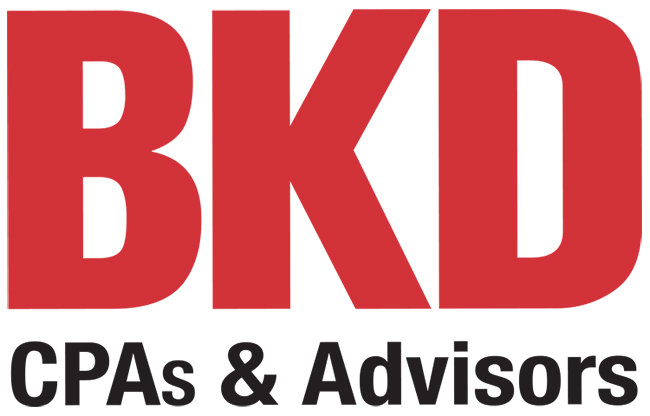 BKD CPAs & Advisors
BKD National Public Sector Group (the Group) works with hundreds of governmental clients across the U.S., including numerous Tribal nations and their related entities and business ventures. Such Tribal operations include those in the public sector, health care, gaming and hospitality, energy, and real estate industries. 
The Group is honored to serve some of the largest Tribal nations in the U.S., providing services such as audit & assurance, state and international tax compliance, internal audit, cybersecurity and forensic accounting services, to name a few. 
BKD trusted advisors understand the complexity of your government and the unprecedented challenges affecting you in the wake of COVID-19. We offer insight on a wide array of matters, such as CARES Act funding, GASB implementation, and Title 31: BSA Compliance, as well as healthcare issues like the 340B Program and opioid tracking analytics and mitigation.
http://www.bkd.com/industries/government/tribal-government.htm
Services
BKD CPAs & Advisors' Services
---
BKD CPAs & Advisors's history as a Sponsor with NAFOA
2021 Fall Finance & Tribal Economies Conference

Virtual 39th Annual Conference

Virtual 2020 Fall Conference

38th Annual (Virtual) Conference

2019 Fall Finance & Tribal Economies Conference

37th Annual Conference

2018 Fall Finance & Tribal Economies Conference

36th Annual Conference

2017 Fall Finance & Tribal Economies Conference

35th Annual Conference

2016 Fall Finance & Tribal Economies Conference

Thirty-Fourth Annual Conference

NAFOA's 2015 Fall Finance & Tribal Economies Conference

Thirty-Third Annual Conference