CORPORATE PARTNERS
NAFOA partners with the nation's leading firms to provide tribal governments with financial education and support.
Featured Partner: BDO USA, LLP
BDO is a professional services firm providing assurance, tax and advisory services to a wide range of publicly traded and privately held companies. For more than 100 years, BDO has provided quality service through the active involvement of experienced and committed professionals. 

BDO's industry focus is part of who we are and how we serve our clients and has been for over a century. We demonstrate our experience through knowledgeable professionals, relevant client work and participation in the industries we serve. Whether in the field with our clients, authoring articles on salient issues, speaking at industry conferences, or commenting on breaking news, our gaming industry practice brings perspective on trends, opportunities, issues and regulations that frame our services and approach to address your needs and your industry. 
BDO USA, LLP's history as a Sponsor with NAFOA
2021 Fall Finance & Tribal Economies Conference

37th Annual Conference

2018 Fall Finance & Tribal Economies Conference

36th Annual Conference

35th Annual Conference

Thirty-Fourth Annual Conference

NAFOA's 2015 Fall Finance & Tribal Economies Conference

Thirty-Third Annual Conference
Check out NAFOA's new Sponsor Pages
Why become a NAFOA partner?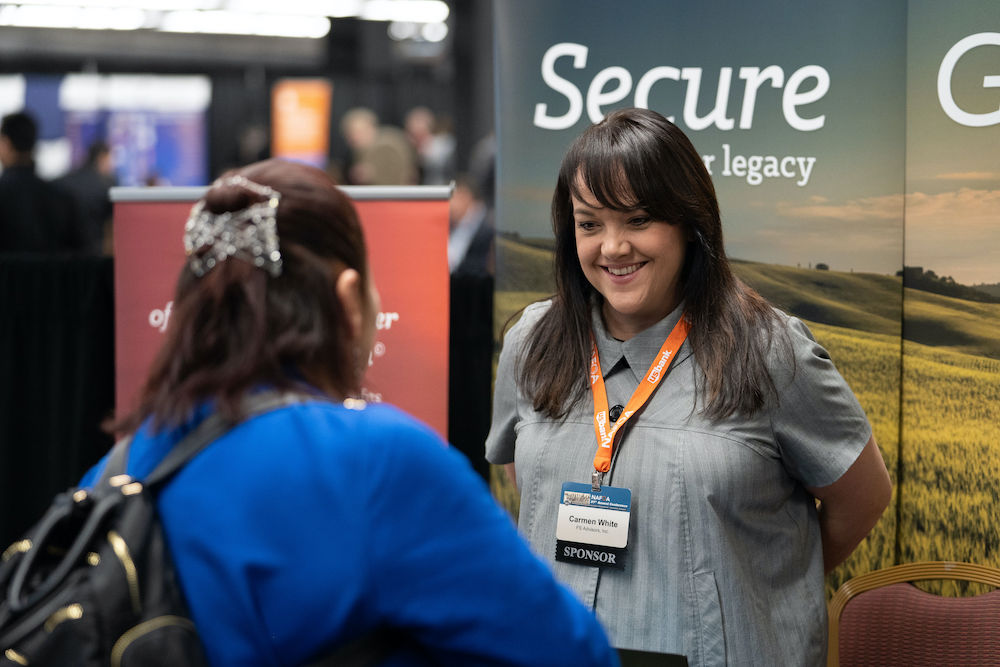 Mission
You'll support the advancement of independent and culturally vibrant American Indian and Alaska Native communities.
Technology
You'll help NAFOA expand its use of latest tools and technology allows it to spread its message to the widest audience possible.
Finance
You'll support NAFOA's financial management programs which are designed to equip and educate tribal finance and administrative professionals.
If you would like to become a NAFOA partner, please contact us.
1101 30th St, NW, Suite 500, Washington, DC 20007

619.322.9285