---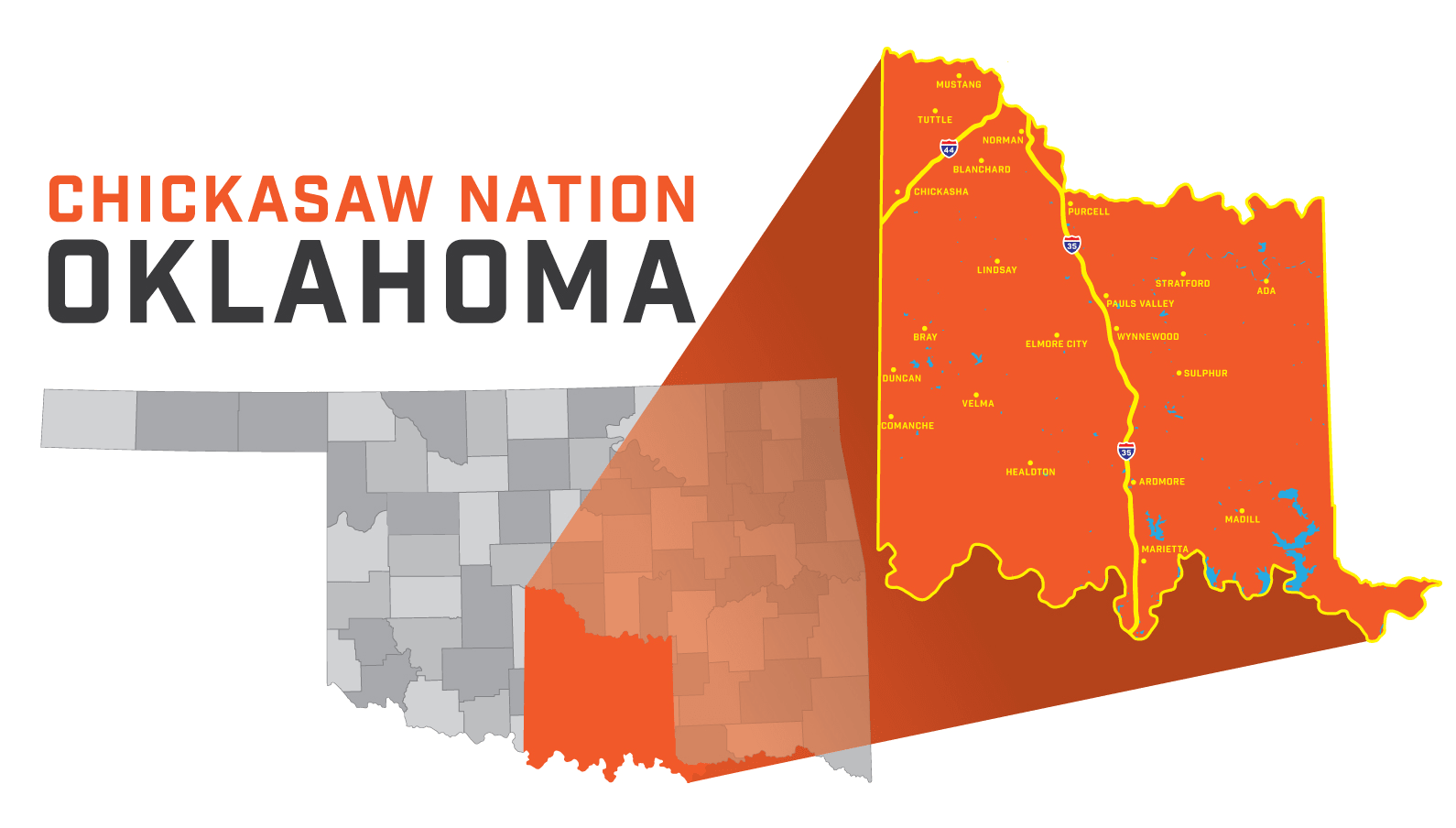 ---
CHICKASAW NATION
---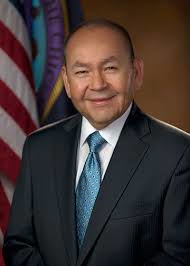 TRIBAL HEADQUARTERS
520 East Arlington St.
Ada, Oklahoma 74820
Website: https://www.chickasaw.net/

TRIBAL LEADER
Bill Anoatubby, Governor, 2015 - 2023
---
GOVERNANCE
The constitution of the Chickasaw Nation establishes a democratic-republican form of government modeled after the U.S. federal government. Executive authority is vested in the governor and lieutenant governor of the Chickasaw Nation; both serve four-year terms and run on a single slate in elections. The governor is the official spokesperson, makes recommendations to the legislature, oversees daily operations, and signs official documents and appointments for the Chickasaw Nation. Legislative authority is vested in a tribal legislature, which consists of 13 members representing four legislative districts and serving three-year terms, with approximately one-third of the seats in the body up for election each year. The legislature prescribes laws and procedures relating to elections; acquiring, leasing, dispensing, and managing the property of the Nation; and all other laws and regulations for the Nation. Judicial authority rests with a Supreme Court and a District Court. The Supreme Court consists of three elected judges who serve staggered three-year terms. The District Court is comprised of a district judge and court advocate, both of whom are appointed by the Supreme Court.
---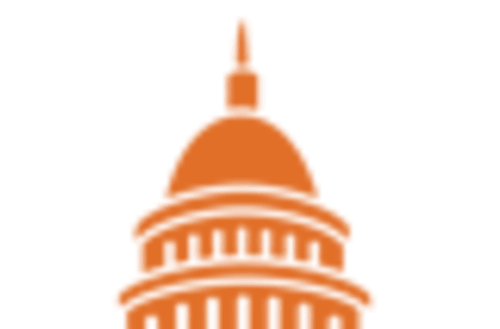 Congressional House Representation:
Tom Cole, Republican, District 4, 2018-2022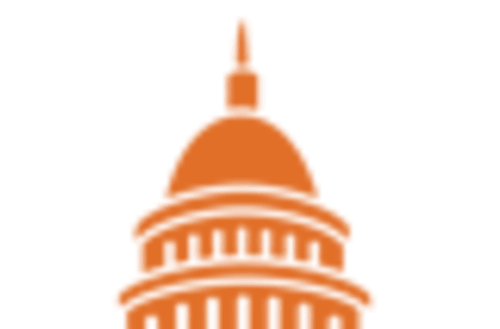 TRIBAL ENTERPRISES
ECONOMIC DEVELOPMENT
In 2015 the Chickasaw Nation had a $3.18 billion impact on the Oklahoma state economy. The Chickasaw Nation is a major employer within its jurisdiction, with more than 13,000 employees. The Nation operates more than 100 businesses in a variety of sectors, including manufacturing, energy, health care, media, technology, hospitality, retail, and tourism. 
BUSINESS SPOTLIGHT
Chickasaw Nation Industries (CNI) is the primary holding company of the Chickasaw Nation, with over a dozen subsidiaries. CNI's enterprises are located throughout Oklahoma, as well as Texas and Virginia. CNI subsidiaries offer services in various sectors including aviation, health care, construction, information technology, and energy.
Phone: (405) 253-8200
WinStar World Casino and Resort is located in Thackerville, Oklahoma, is one of the largest casinos in the United States, with over 500,000 square feet of casino space. The WinStar Casino also includes a three tower hotel, various shopping and dining amenities, and a golf course designed by PGA Tour and Champions Tour professional golfer D.A. Weibring.
Phone: (580) 276-4229
Bank2 is a full-service bank with approximately $130 million in assets and has provided more than $2 billion in loans to Indian Country since 2002.
Phone: (405) 946-2265

---
HISTORY
---
The ancient Chickasaw domain covered parts of modern-day Kentucky, Tennessee, Alabama, and Mississippi. The tribe was removed to Indian Territory in the 1830s, and in 1837, the Treaty of Doaksville called for the settlement of the Chickasaws among the Choctaws in Indian Territory. In 1856, the Chickasaws, in order to restore authority over their governmental affairs, separated from the Choctaws. The Chickasaw Nation established its Constitution in 1856 and settled on its own land in south-central Oklahoma. As civil rights issues gripped the country, the Chickasaws worked on the re-establishment of their government. Finally, in 1971, the first tribal election since 1904 was held. To revitalize and preserve Chickasaw culture, the Chickasaw Nation offers programs in arts, humanities, history, culture, and language for youth and adults. The Nation also built the Chickasaw Cultural Center, which includes a center for the study of Chickasaw history and culture, a traditional village and a fine art gallery. The tribal language revitalization program spawned the Chickasaw Language Basics app, the first Native American language app developed by a tribe. The tribe also produced The Chickasaw Heritage Series, an educational video collection. The Chickasaw Nation's Annual Meeting and Festival features cultural events and entertainment