---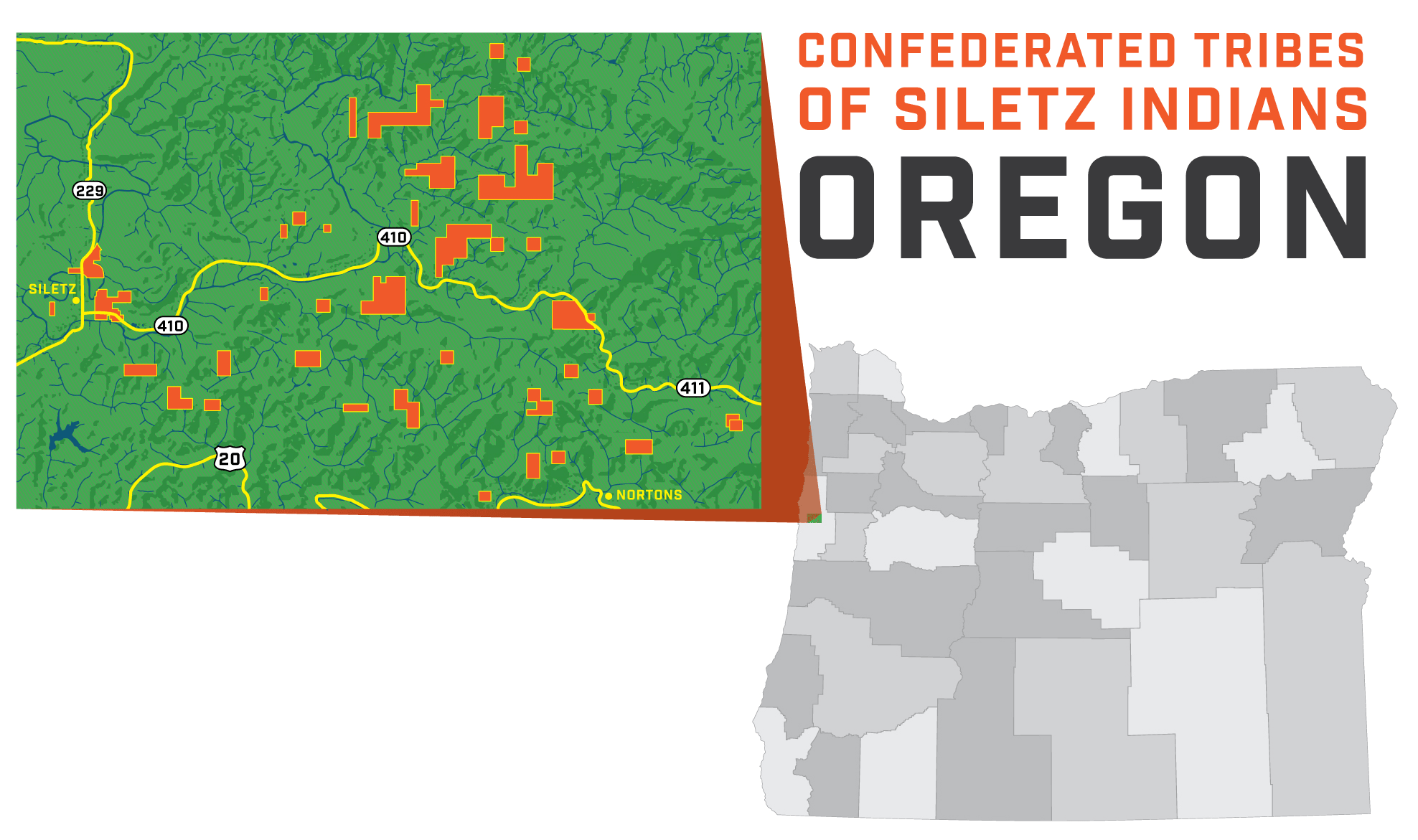 ---
CONFEDERATED TRIBES OF SILETZ INDIANS
---
TRIBAL HEADQUARTERS
201 S.E. Swan Avenue PO Box 549
Siletz, Oregon 97380
Website: http://ctsi.nsn.us/

TRIBAL LEADER
Alfred Lane/Delores Pigsley, Chairman, (2016-2019)
---
GOVERNANCE
The constitution of the Confederated Tribes of Siletz Indians was ratified in 1979 and established a democratic form of government. All tribal members over the age of 18 constitute the General Council which has the power to elect tribal councilmembers, amend the constitution, and exercise the powers of initiative and referendum. The Tribal Council comprises nine members elected to terms of three years. Once elected, the Tribal Council elects from its membership a chairman, vice-chairman, secretary, and treasurer. The Tribal Council represents the tribe in negotiations with federal and state governments, and has the authority to prevent the sale, disposition, lease, or encumbrance of tribal lands, tribal interests in land, and other tribal assets. The Siletz Tribal Court consists of a chief judge, two Appellate judges, one District Court judge, one Gaming Court judge, and one Community Court judge. All judges are appointed by the Tribal Council.
---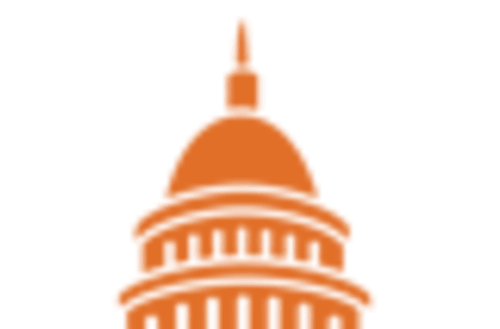 Congressional House Representation:
Kurt Schrader, Democrat, OR-5, 2018-2020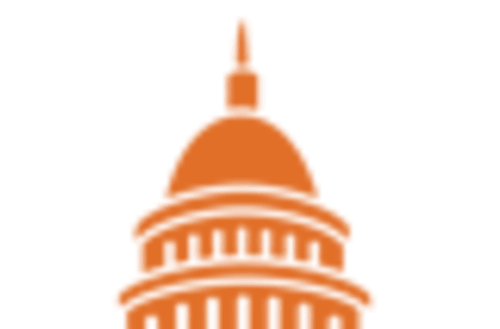 TRIBAL ENTERPRISES
ECONOMIC DEVELOPMENT
The Siletz Tribal Business Corporation (STBC) is the primary economic development arm of the tribe and acts as a holding company for tribal enterprises. Through the Siletz Tribe Revolving Credit Program, STBC offers financing to build the financial and economic base of tribal members and enterprises.
BUSINESS SPOTLIGHT
Siletz Management Incorporated is a real property management and financial management firm. The company provides general accounting services to its clients and currently manages eight commercial properties.
Phone: (541) 994-2142
Chinook Wind Casino Resort is an ocean-front gaming property that encompasses 157,000 square feet. The property includes a 227-room ocean-front resort, a variety of gaming options, a spa, and the Chinook Winds Golf Resort.
Phone: (888) 244-6665
Hee Hee Illahee RV Resort is a top rated RV park that includes over 130 paved sites with patios. Amenities include a kitchen, game room, fitness center, library, laundry facility, grilling stations, and a swimming pool.
Phone: (877) 564-7295
---
HISTORY
---
The Confederated Tribes of Siletz Indians comprises 27 different bands of coastal Indians. As a confederation, there are about ten different languages spoken by tribal members with many more varying dialects. The tribes that are part of the confederation once inhabited lands stretching from California to Washington. Encroachment from European and American settlers continued into the nineteenth century, further diminishing the tribes' land base. The new settlers over-exploited the region's natural resources that the indigenous nations relied on for living. Following armed conflict to defend their natural resources and lands, the coastal tribes were forced onto the Coast Indian Reservation. Established by executive order in 1855, the reservation originally encompassed over one million acres. Consecutive federal actions further diminished the reservation until eventually in 1954, the federal government terminated its trust responsibility with the tribe. Twenty-three years later the Confederated Tribes of Siletz Indians had its federal recognition status restored.