---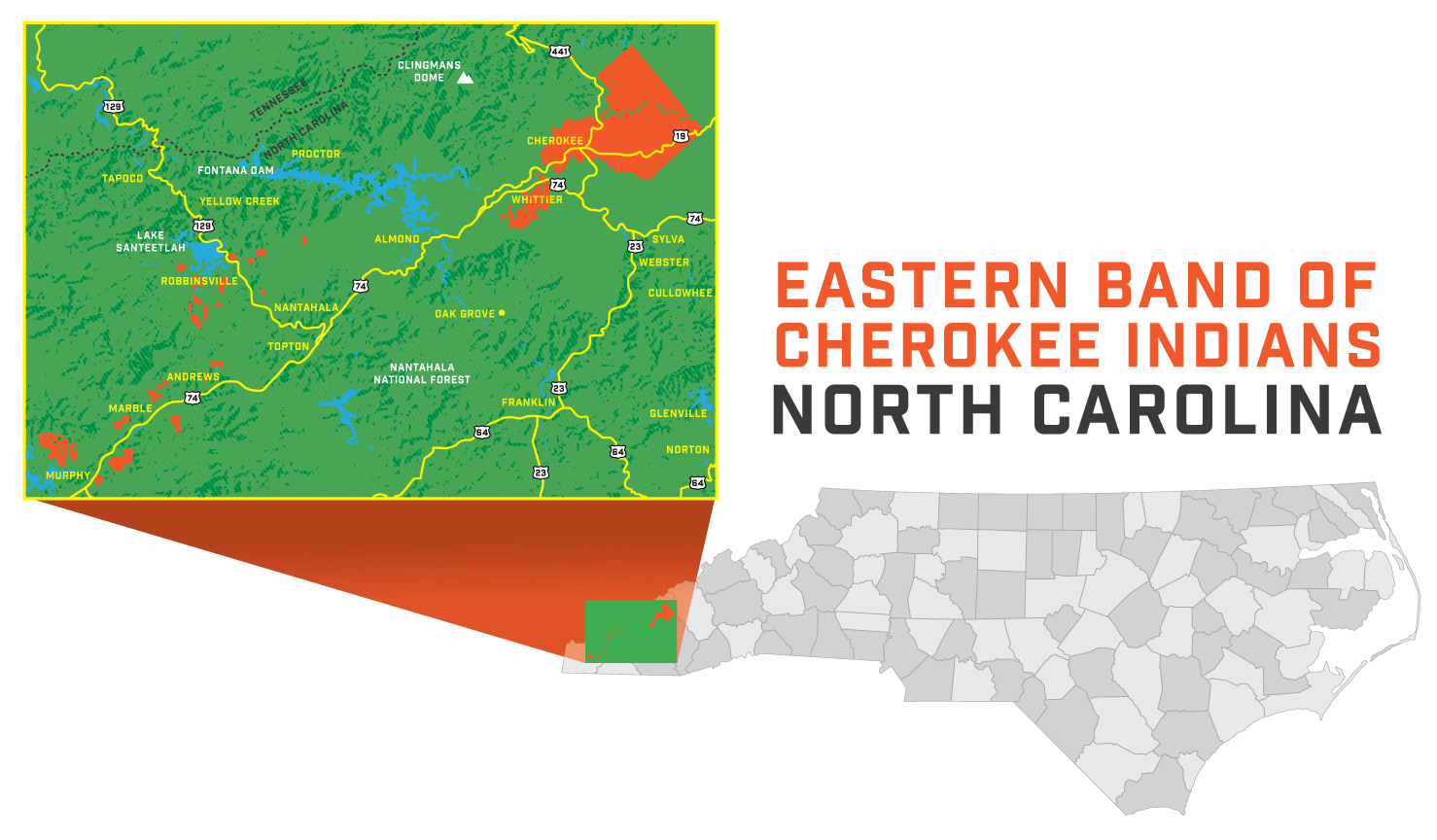 ---
EASTERN BAND OF CHEROKEE INDIANS
---
TRIBAL HEADQUARTERS
P O Box 455
Cherokee, North Carolina 28719
Website: https://ebci.com/

TRIBAL LEADER
Richard G. Sneed, Principal Chief
---
GOVERNANCE
The Eastern Band of Cherokee Indians are a sovereign nation, meaning they have their own laws, elections, government, and institutions. Though the EBCI certainly have relationships with the United States federal government and the North Carolina state government that are vitally important, the EBCI are self-governed and autonomous. The EBCI are governed by an Executive Branch with a Principal Chief and a Vice-Chief, a Legislative Branch made up of a 12-member tribal council (two representatives each from six townships), and a Judicial Branch. All government officials are elected using a democratic voting system.
---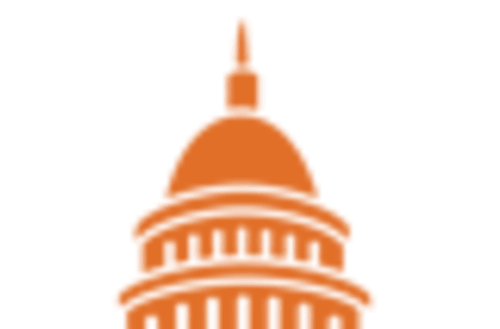 Congressional House Representation:
Mark Meadows, Republican, District 11, 2018-2020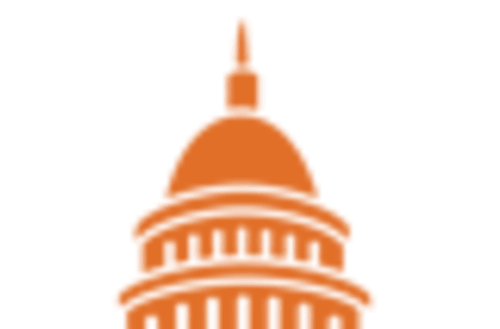 TRIBAL ENTERPRISES
ECONOMIC DEVELOPMENT
The Eastern Band of Cherokee Indians own two Casinos in North Carolina. Annually, at least $5 million of casino profits is given to the Cherokee Preservation Fund; this institution pays for projects that promote non-gambling economic development, protect the environment, and preserve Cherokee heritage and culture. Another portion of casino profits goes to improving tribal health-care, education, housing, etc. Part of the revenue goes to the state of North Carolina, as provided by the agreement between the tribe and the state.
BUSINESS SPOTLIGHT
Harrah's Cherokee Opening in 1997, Harrah's Cherokee was North Carolina's first major gaming establishment. The Hotel/Casino boasts 150,000 feet of gaming, a large slew of dining options for all tastes, as well as a 21-story resort consisting of 1,108 rooms.
Phone: (828) 497-7777
Harrah's Cherokee Valley River Located in Murphy, North Carolina, Harrah's Cherokee Valley River is the EBCI's second casino, opened in 2015. The casino features 60,000 square feet of gaming space with more than 1,000 slots and 70 traditional table games. The hotel has 300 rooms located on 7 floors.
Phone: (828) 422-7777
---
HISTORY
---
The EBCI descend from about 800 Cherokee, but were once part of a much larger Cherokee Nation population. When the Trail of Tears was mandated, and forced removal and relocation were directed by the US government, the Cherokee Tribe became divided into what is known today as the Cherokee Nation and United Kituwah Band, located in Oklahoma, and the Eastern Band, made up of those who remained and rebuilt within North Carolina's Qualla Boundary.
Tsali, a leader of the Cherokee at the time, opposed the removal. He remained in the traditional Cherokee lands with a small group who resisted the United States Army. Tsali was eventually captured and executed by the United States in exchange for the lives of the Eastern Band. They were allowed to remain in the Cherokee homeland, with the condition that they give up Cherokee tribal citizenship and assimilate as U.S. citizens.
Their descendants reorganized in the 20th century and gained federal recognition as a tribe known as the Eastern Band of Cherokee Indians. They bought back land in what is known as Qualla Boundary, part of their traditional territory that had been ceded to the US government by other Cherokee leaders prior to removal.