---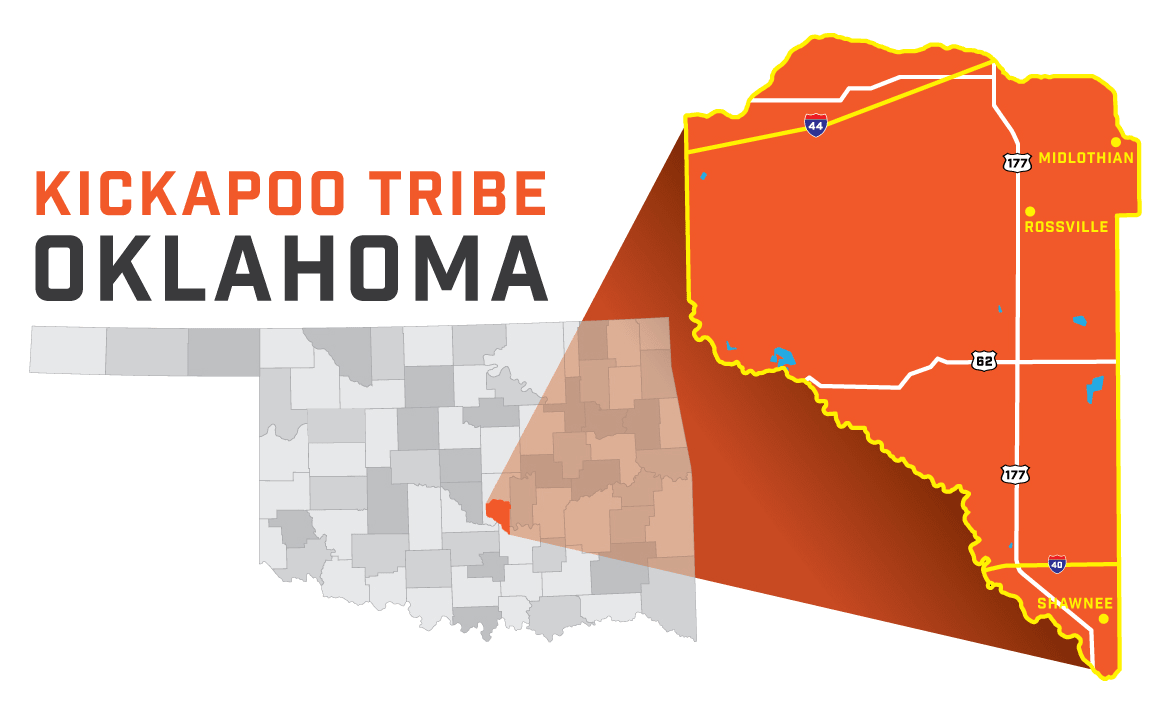 ---
KICKAPOO TRIBE OF OKLAHOMA
---
---
GOVERNANCE
The Kickapoo Tribe of Oklahoma ratified its constitution in 1938, establishing a democratic representative government. The Kickapoo Council comprises all tribal members over 21 years old who reside in Oklahoma. The Business Committee is the representative body of the tribe and comprises a chairman, vice-chairman, secretary, treasurer, and councilman who serve two-year terms. The council also elects three tribal members who are not part of the Business Committee to serve on the Grievance Committee, which investigates charges of misconduct against officers of the tribe. The tribe's supreme court is composed of three justices who serve five-year terms; the trial court comprises one judge who serves a three-year term. All justices and judges are nominated by the Business Committee or tribal members, with final selections made by the Kickapoo Council.
---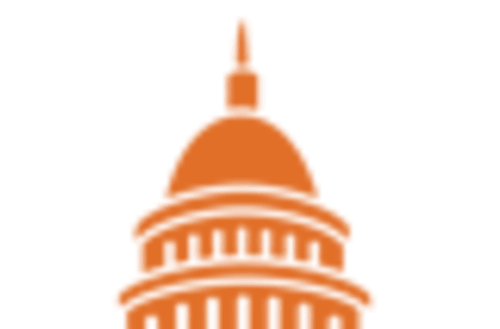 Congressional House Representation:
Frank Lucas, Republican, District 3, 2018-2020
Kendra Horn, Democrat, District 5, 2018-2020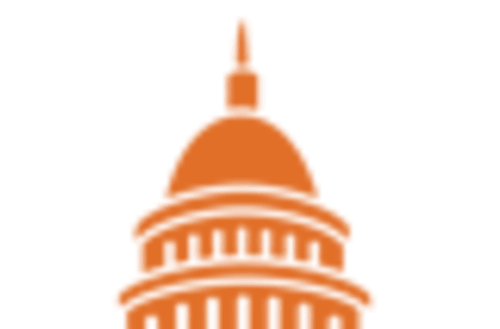 TRIBAL ENTERPRISES
ECONOMIC DEVELOPMENT
The Kickapoo Tribe of Oklahoma owns two casinos and a convenience store in central Oklahoma. The tribe has focused on expanding its participation in the U.S. Department of the Interior's Land Buy-Back Program for Tribal Nations to consolidate tribal property for economic development.
BUSINESS SPOTLIGHT
Kickapoo Casino is the primary gaming operation of the tribe, with two locations in Oklahoma. Together, the properties feature close to 1,000 electronic games and numerous table games, as well as a bar, lounge, and restaurant.
Phone: (405) 964-4444
KTC Conoco Convenience Store provides travelers with a convenient location to enjoy gaming and entertainment alongside facilities to refuel and eat. Located right off U.S. Route 62, the Kickapoo C-Store is convenient for anyone traveling in central Oklahoma.
Phone: (405) 964-6073
---
HISTORY
---
The Kickapoo Indians originate in the Great Lakes region of the United States and speak Fox, an Algonquin language. From the eighteenth century into the nineteenth century, the Kickapoo ceded their homeland to the newly formed United States and settled on the Osage River in present-day Missouri. After ceding their land in Missouri in 1832, the Kickapoo moved to a "permanent" location in Kansas, while some resettled in Texas at the invitation of the Spanish colonial governor. The Kickapoo continued to share their land in common despite rising pressure from the ambitiously expanding United States. However, by the 1860s, collusion between the U.S. government and railroad companies had forced the Kickapoo to accept allotment of their tribal lands in Kansas. Kickapoo who preferred to continue to hold their land in common were removed in the 1870s to the Kickapoo Reservation in present-day Oklahoma. Subsequently the U.S. government once again forced the Oklahoma Kickapoo to accept allotment, thereby opening up the fifth and final land run of Indian Territory in 1895. In 1997, representatives of the Oklahoma, Texas, Kansas, and Mexico bands of Kickapoo convened for the first time since the nineteenth century.