---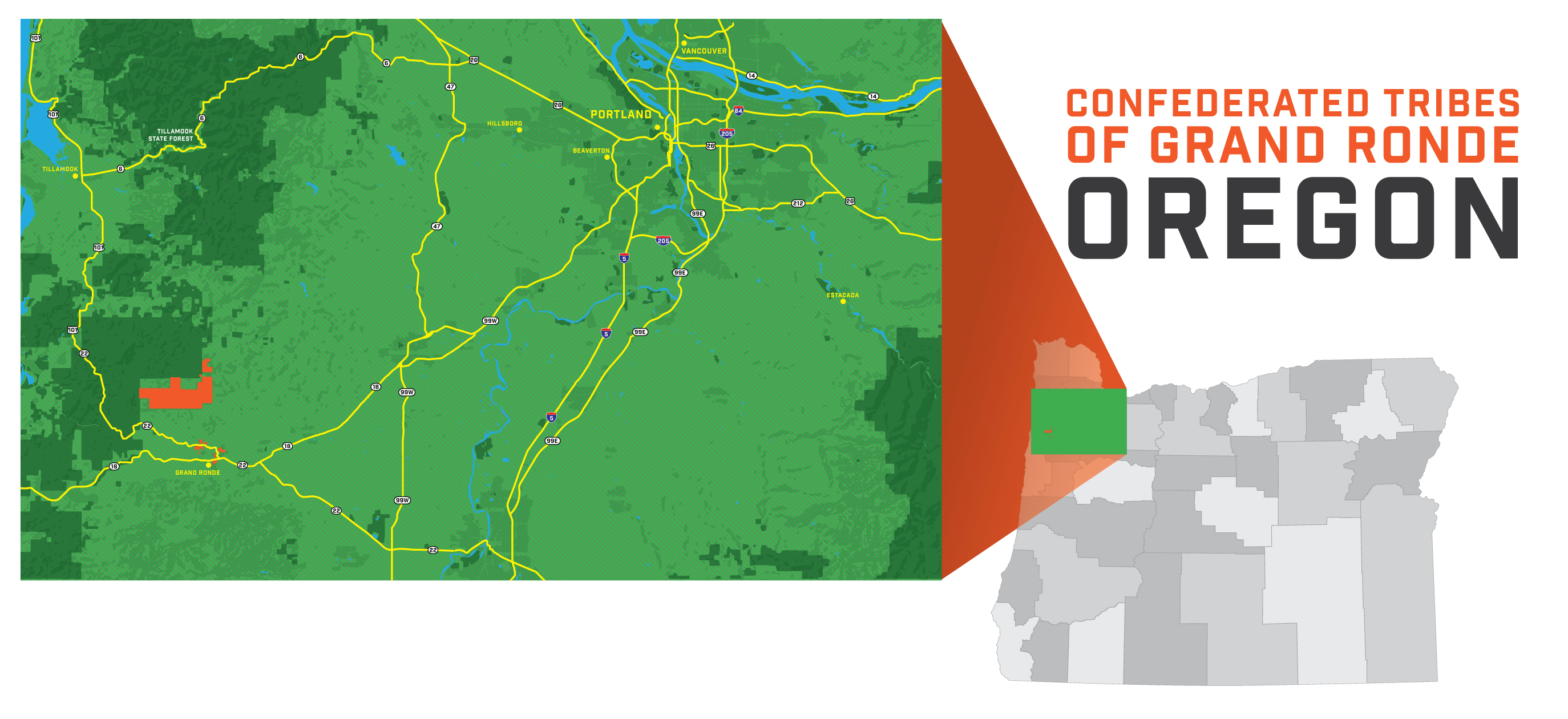 ---
THE CONFEDERATED TRIBES OF GRAND RONDE
---
---
GOVERNANCE
The Grand Ronde Tribal Council was created by the Tribal Constitution to be the primary governing and legislative body of the Tribe. Its primary duties are to adopt Tribal laws and policies, and be the decision-making authority on Tribal budgets and investments. The Council consists of nine standing members, each of which is designated to serve three-year terms. Tribal Council members are elected by the Tribal Membership every year during September. There are no restrictions on the number of terms a Council member can serve.
---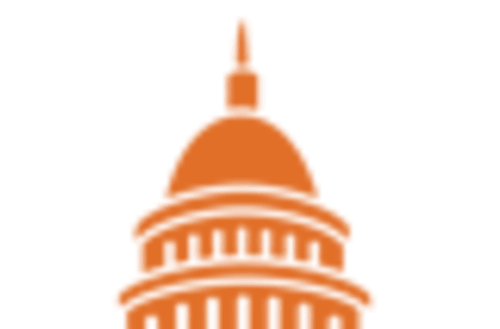 Congressional House Representation:
Kurt Schrader, Democrat, District 5, 2008-2022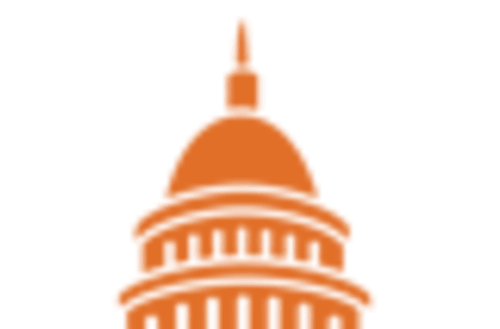 TRIBAL ENTERPRISES
ECONOMIC DEVELOPMENT
The Confederated Tribes of Grand Ronde generate most of their income from their casino. Six percent of the casino's profits goes to the Tribes' Spirit Mountain Community. Since 1997, the Spirit Mountain Community Fund has given more than $55 million to non-profit organizations, making it Oregon's eighth largest charitable foundation. The tribe also has developed other tribal enterprises in construction and environmental management, real estate investment, and inventory logistics services.
BUSINESS SPOTLIGHT
Spirit Mountain Casino Spirit Mountain Casino is a premier destination for anyone looking to get away from it all. It is located approximately 65 miles southwest of Portland and only 25 minutes from the coast. They offer an expansive selection of gaming (90,000 square feet of gaming space), entertainment, and food options.
Phone: (503) 879-2350
---
HISTORY
---
The Grand Ronde Reservation was established by treaty arrangements in 1854 and 1855 and an Executive Order of June 30, 1857. The Reservation contained more than 60,000 acres and was located on the eastern side of the coastal range on the headwaters of the South Yamhill River, about 60 miles southwest of Portland and about 25 miles from the ocean.
In 1887, the General Allotment Act became law. 270 allotments totaling slightly more than 33,000 acres of the Grand Ronde Reservation were made to individual Indians. The result of this action was the loss of major portions of the Reservation to non-Indian ownership.
In 1936, under the Indian Reorganization Act, the tribe was able to purchase some lands back. However, the tribe's attempt at recovery was brought to an end in 1954, when Congress passed the Western Oregon Indian Termination Act.
In the early 1970s, tribal leaders began the arduous task of reestablishing the Confederated Tribes of the Grand Ronde Community of Oregon. In 1983, with the Grand Ronde Restoration Act, the task was accomplished. In addition, in 1988 the Tribe regained 9,811 acres of the original reservation.
The Tribe's vision is to be a Tribal community known as a caring people, dedicated to the principles of honesty and integrity, building community, individual responsibility and self-sufficiency through personal empowerment, and responsible stewardship of human and natural resources.