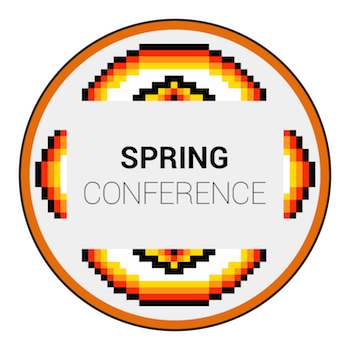 EVENTS
FEATURED
April 20-23, 2020
NAFOA's 38th Annual Conference is Now Virtual
(Updated April 9, 2020)
NAFOA will hold a virtual version of the conference on April 20-23, 2020 with Financial Management Friday's on April 17 and 24. NAFOA's Board of Directors and staff have made the difficult decision, after careful consideration and evaluation of the evolving concerns around COVID-19, to cancel the in-person 38th Annual Conference scheduled to take place in Nashville, TN, on April 6-7, 2020.

We realize that, like us, many of you are disappointed about the change given the outstanding quality of the agenda and speakers who were confirmed to present. We'll also miss the opportunity to come together in person as a community of professionals to network and learn.

We are excited to bring you some of the great presentations and sessions you were looking forward to – just virtually. We are working to finalize the details and will share updates as they are available.
Questions about sponsorship? Please contact VaRene Martin at VaRene@nafoa.org or 619-322-9285 or Karen Stewart at karen@nafoa.org or 202-568-9494.
Upcoming Events
Past Events